The inaugural edition of Abu Dhabi T20 Cricket Trophy is scheduled to take place in October 2018. Six teams from various twenty20 leagues will be competing in the tournament. Abu Dhabi T20 league 2018 to kick off on 4th October as Auckland Aces to face Boost Defenders in the first match.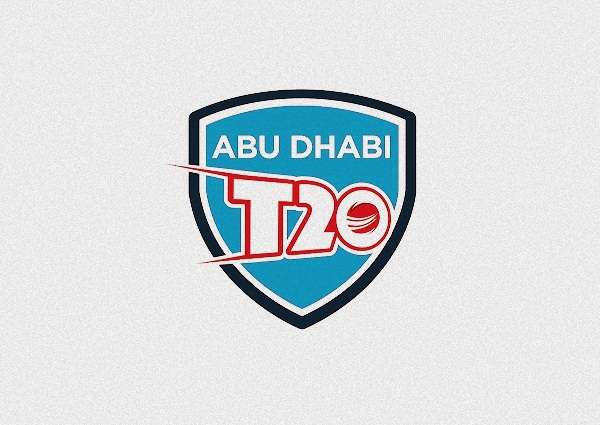 Yorkshire Vikings will be playing Lahore Qalandars in the second match of competition on Thursday. Final of the first Abu Dhabi T20 cricket league is scheduled to play on 6th Oct. Zayed Cricket Stadium in Abu Dhabi is the hosting venue for all 7 games.
Let's have a look at the complete schedule, fixtures and matches timing of 2018 Abu Dhabi T20 league.
Abu Dhabi T20 League 2018 Schedule, Time Table
DATE
TIME
MATCH
FIXTURE
GST
IST
4 October 2018
16:00
17:30
Match 1
Auckland Aces vs Boost Defenders
20:00
21:30
Match 2
Yorkshire Vikings vs Lahore Qalandars
5 October 2018
15:00
16:30
Match 3
Hobart Hurricanes vs Lahore Qalandars
19:00
20:30
Match 4
Multiply Titans vs Boost Defenders
6 October 2018
11:00
12:30
Match 5
Yorkshire Vikings vs Hobart Hurricanes
15:00
16:30
Match 6
Multiply Titans vs Auckland Aces
20:00
21:30
Match 7
Final
Note: GST (Gulf Standard Time), IST (India Standard Time)
Which two teams do you think will be playing in the final of 2018 Abu Dhabi T20 cricket league? Share your team with us.
©Twenty20wiki.com