Board of Cricket Control in India is planning to host maximum matches of Vivo Indian Premier League 13th edition in the night shift and wants to organize a 60-day IPL 2020. According to latest media reports, BCCI is eyeing to increase the viewership of tournament by scheduling matches that start at 8 PM IST.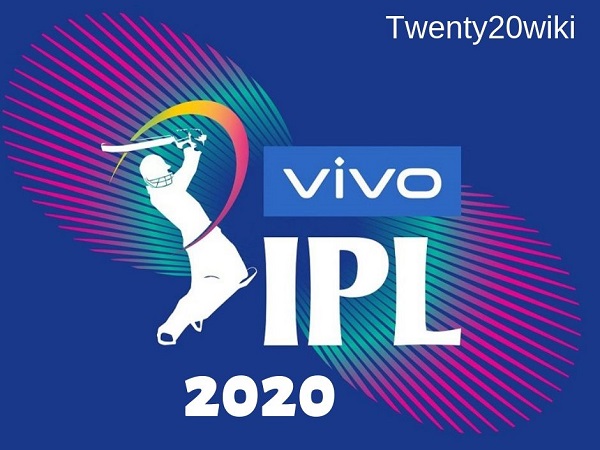 Generally IPLT20 season take place in the 45 days time period and every weekend , there are four matches scheduled on Saturdays and Sundays starting from 4 PM and 8 PM. So if IPL governing council committee approves the proposal, each team will have to play only one game in the afternoon shift.
It is also reported that the night matches could being at 7 PM to get more viewership as many a times it's been seen that games get delayed and finishes after midnight. So starting the games at 7, would also be an advantage for Indian Premier League viewership.
Apart from tv viewership, tournament will see more crowd in the stadium if matches are hosted by 7 PM. Mumbai Indians have already argued with BCCI over this. So if the council approves 60 days season, we'll see more night matches.
Vivo IPL 2020 is expected to be played from 1 April to 30 May with this 60-day formula.