Cricket West Indies have confirmed the schedule of eighth Caribbean Premier League twenty20 tournament. CPL 2020 is due to play between 19 August and 26 September. The window is announced to keep England's new hundred competition in the mind so that dates don't clash with it.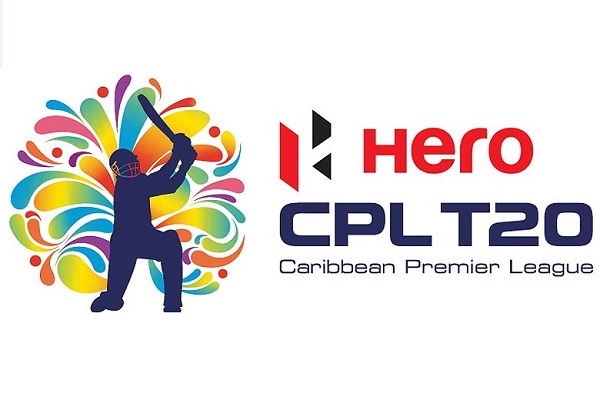 Placing Caribbean Premier League in this window will allow all cricketers to participate in both the competitions. Also all centrally contracted Windies players will be available for the full CPL 2020 season. The final of next year's CPLT20 is scheduled for 26th September which will benefit national teams players who will be competing in ICC men's t20 world cup in Australia from 18th October.
"The Hero CPL has developed into one of the best and most exciting T20 competitions in the world and we look forward to hosting another successful tournament next month. We are pleased that we have once again found a window in our international calendar for the 2020 season to ensure that all the best West Indian cricketers can take part, as the tournament plays a crucial role in our preparations and planning for the ICC T20 World Cup in 2020," CWI CEO Johnny Grave said.
The first edition of Hero Caribbean Premier League was played in 2013 and since then it's been the biggest sports party in the region. The upcoming 2019 CPL is due to take place from 4th September.