International Cricket Council have postponed 2020 world cup officially on Monday. ICC stated that it would be difficult to host the world class event like T20 world cup in the current scenario when coronavirus is spreading across the globe. Australia was scheduled to host the event but now it's cancelled for this year and now two successive twenty20 world cups will be held in next two years.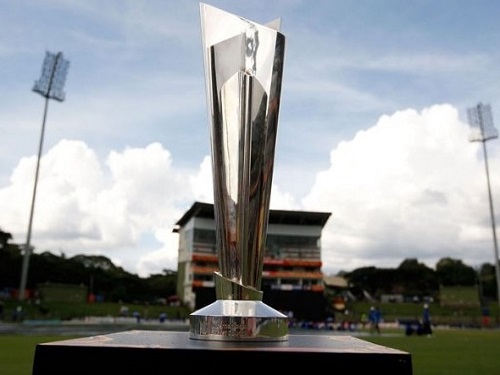 "The decision to postpone the ICC Men's T20 World Cup was taken after careful consideration of all of the options available to us and gives us the best possible opportunity of delivering two safe and successful T20 World Cups for fans around the world," Manu Sawhney, ICC chief executive said in a statement.
ICC also postponed 2023 ODI world cup by 6 months and now it will be played in October-November. Next 2 t20 world cups also be held in October-November months to accommodate bilateral cricket series and 2023 world cup qualification.
2021 t20 world cup final is scheduled for 14th November meanwhile 2022 world twenty20 final to take place on November 13.