Ever since Sourav Ganguly took over as the BCCI president, there was a certainty over the fact that he would be looking for ways to popularize the game even more and make it reach to the uncovered masses in remotest parts of the country. With the latest move, we can be certain that BCCI has gone a step further towards it.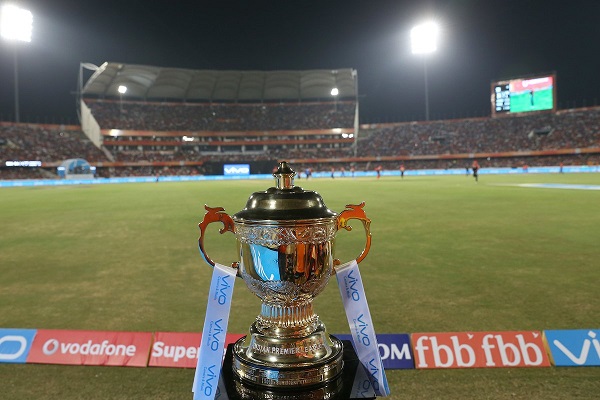 If the latest media reports, and some inside detailed accessed by Twenty20Wiki are to be believed, then we might have three new venues for IPL matches in 2020 season. Earlier it was speculated that these venues would be added to IPL plans starting 2021, however, it seems that the preparations to add these venues, namely Guwahati, Lucknow and Thiruvananthapuram, has been finalised.
According to an IANS report, the officials of all 8 franchises met BCCI new office bearers on Tuesday last week and gave their consent on the introduction of three new venues.
According to the report, Kings XI Punjab will be playing some of their matches at Lucknow after declaring the city of Nawabs as their second home. Rajasthan will shift their second home from Ahmedabad to Guwahati, whereas, it hasn't been confirmed yet about which team will make Thiruvananthapuram their second home.
From Ahmedabad to Guwahati and while the Governing Council is okay with the move, IMG will now conduct inspection at the Barsapara Cricket Stadium before giving the green signal.
"As for Lucknow, KXIP have been looking to move to the city since the last edition and had even sent in a request. But polls had played a major role in causing a delay in the shift. But thanks to the great review of the Atal Bihari Vajpayee Ekana Cricket Stadium after the India-West Indies game, the venue is now almost certain to become Punjab's second home. They earlier played their games at the IS Bindra Stadium in Mohali and also used the Holkar Stadium in Indore as their second home," the official said.
If you are an ardant cricket follower and want to remain updated with the latest development around IPL, odds of cricket betting and reviews of various online cricket betting destinations, make sure to check out Bet India, which is an amazing platform to keep you updated with the latest happenings around cricket in India and worldwide.