The twenty20 international series between Malaysia and Singapore women's team was played in Singapore and it's popular as 2019 Saudari Cup. The tournament was won by Malaysia with 3-0 victory in the series held at Indian Association Ground, Singapore.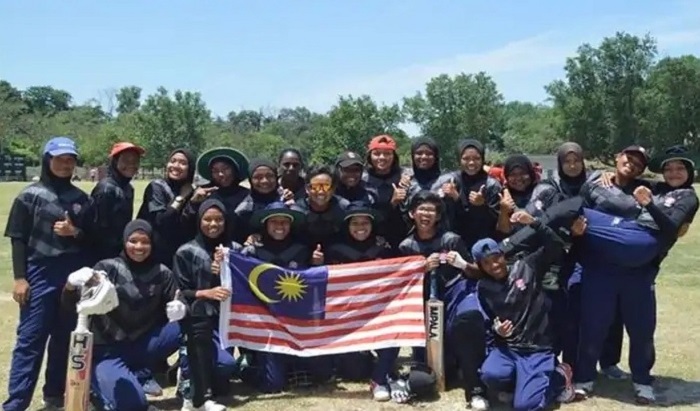 Three T20I cricket matches series is being played and first game was won by Malaysia defeating Singapore women by 22 runs. Ainna Hamizah Hashim was the top scorer for Malaysian side as she made unbeaten 37. Team posted 126 runs in 20 overs and then restricted Singapore on 104 in full overs bowling quota.
Saudari Cup's second t20 game was played on 29th August meanwhile third was followed on 30 and both these games were won by Malaysia women's team. There are various websites on which you can bet for the series and write reviews as well. Some of the best Malaysian betting and casino sites, as you can review on CB Malaysia.
Singapore Women T20 Squad
Shafina Mahesh (c), Rajeshwari Butler, GK Diviya, Lucky Gautam, Piumi Gurusinghe, Shafia Hassan, Amna Jamal, Wang Ling, Vigineswari Pasupathy, Smruthi Radhakrishnan, Roshni Romesh, Dhavina Sharma, Ishita Shukla, Sanika Sonpethkar
Malaysia Women T20 Squad
Winifred Duraisingam (c), Nur Alliah Asyqin, Nik Nur Atiela, Christina Baret, Mas Elysa, Ainna Hamizah Hashim, Jamahidaya Intan, Mahirah Izzati Ismail, Wan Julia, Nur Nadihirah, Nur Arianna Natsya, Yusrina Yaakop, Noor Hayati Zakaria, Wan Nor Zulaika