New Zealand cricket board has offered Indian board to host the 13th edition of Indian Premier League as senior BCCI official confirmed NZ offer in an interview to PTI. Sri Lanka and UAE have already offered to organize the money lucrative t20 league.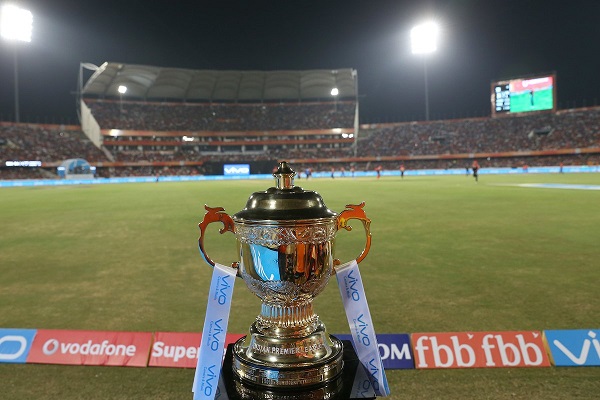 "Staging the event in India has to be the first choice but in case it is not safe to have it, then we will look at the overseas options. After UAE and Sri Lanka, New Zealand has also offered to host the IPL," BCCI official quoted as saying by PTI.
New Zealand is the coronavirus free country and they've started sporting activities in the country as rugby tournament matches were hosted few days back. BCCI official said that they'd consider all parameters with all stakeholders and broadcaster regarding the hosting of IPL 2020.
"We will sit down with all stakeholders [broadcaster, teams, etc] and take a call. The safety of the players is paramount. There will be no compromise on that," he added further.
Hosting IPL 13 in New Zealand would be challenging for BCCI as timing difference matters a lot in regards to tv viewership.