Lahore, Pakistan (Twenty20Wiki): Pakistan all-rounder Shoaib Malik desires to play until next twenty20 cricket world cup in 2020. In a press conference at Gaddafi stadium, Malik showed his commitment to national duties and mentioned that he'd love to represent nation at two more major International Cricket Council events.
Shoaib Malik said that he would be playing his last One-Day international tournament during 2019 cricket world cup meanwhile he would like to end international career in Australia when playing world twenty20 in 2020.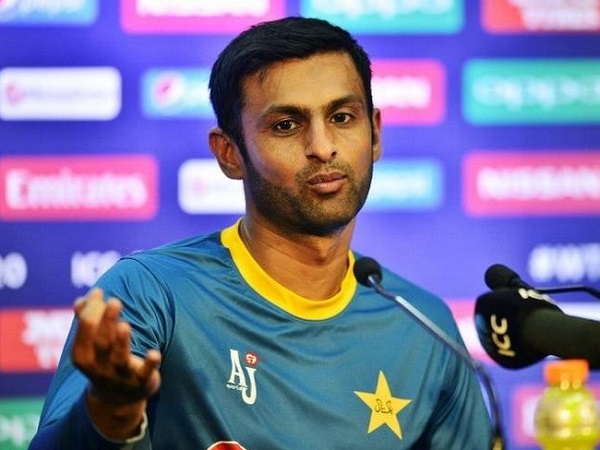 "As I stated earlier that ICC World Cup 2019 is my final ODI tournament while I intend to prolong my T20I career till the World T20 2020 in Australia," Malik said while talking to reporters in conference.
36-year old Malik also emphasized that if his body doesn't allow him to play and he is not up to the mark with fitness, he'd announce retirement from international cricket.
"Having said that, if at any stage before that point, I feel that I can no longer perform to the best of my ability with my fitness or my performance is not up to the mark, I will take retirement because playing the game with honesty has always been my priority," he added.
The seventh edition of ICC World T20 is scheduled to be played in Australia between 24 October and 15 November 2020. 16 teams will be participating in the tournament. Pakistan won 2009 wt20 and Malik was crucial part of that champion team.