Caribbean Premier League franchise St. Lucia Stars will no longer be participating in the competition as CPL limited have terminated contract with Royal Sports Club LLC which owned the SLS team. With this termination between two entities, Saint Lucia Stars will not play in Hero CPL 2019.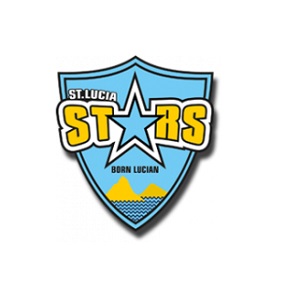 The major reason behind axing of St. Lucia Stars is that franchise have several outstanding payments which led Caribbean Premier League to terminate entity.
However Royal Sports Club LLC owner Jay Pandya said that they would be addressing the issues with CPL in an appropriate manner and try best to return to the competition.
"We completely disagree with the CPL press release and will be working to address any issues the CPL may have in an appropriate manner and forum," Pandya said.
CPL mentioned in a press release that they would introduce new franchise in a short time and it would be based in St. Lucia.
"CPL Limited is in the process of establishing and operating a new franchise to be based in St Lucia that will participate in the 2019 Caribbean Premier League. More information about that new franchise will follow in due course."
The Caribbean Premier League 2019 season is scheduled to play from September 4.