Cricket is one of those games that creates constant opportunities to put your money where your mouth is, and that's a big reason why cricket betting is getting more popular by the day. If you love the Gentleman's Game and would like to get started betting on it with a higher success rate than the average newcomer, go through the five top tips we have for you today.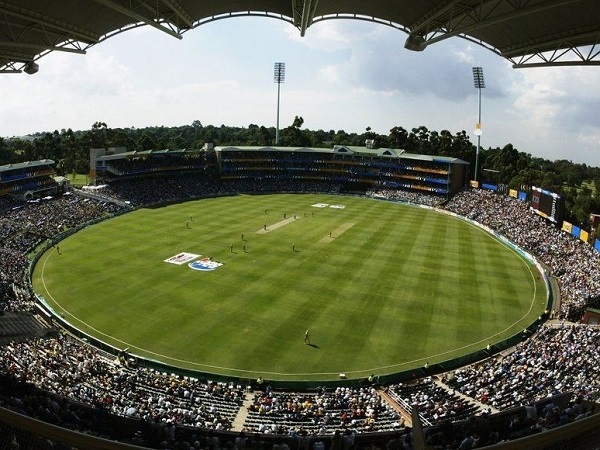 Understand the System and Decide on the Bet
There are several types of betting in cricket, and the two most popular types are:
Pre-Match Betting – This is when you bet on potential outcomes of a match before it begins. In the case of cricket, popular pre-match bets are usually on outcomes such as:
Winning team
Man of the Match
Highest run scorer
Highest wicket taker
Highest six-hitter
Highest boundary-hitter
Most economic bowler
Live Betting – These are bets made seconds or minutes before the concerned action commences. For example, live bets in cricket often involve betting money on quick predictions to questions such as:
Will the next delivery be a no ball, a wide, a wicket, a boundary, an over-boundary (sixer), a run, two runs, three runs, or a dot ball?
Will a wicket fall in the next over?
How many wickets will fall in the next over?
How many runs will the batsmen score from the next over?
Can it be a maiden over?
There will be odds on each prediction, and that's what decides how much you will win if you manage to bet well.
Get Started with Small Bets
Always bet small when you are just getting started, and never exceed your budget. As you begin to understand how the system works through experience, that is when it will be worth the occasional bigger risks. Open an account, make a small deposit, use the new account bonus credits, and get started with easy cricket betting at Comeon. Online betting on cricket with registered and legal sites like it is now legalized in India.
Rely on Your Own Research
Before any big match between two heavyweight teams in a major tournament, you will find an unending series of "last second facts and tips." Ignore them, unless they are actual news reports from a trusted and reputed news channel.
There is no shortage of scammers hiding behind a paywall to sell you false information about the upcoming match. No clever gambler ever decides their betting strategy based on conspiracy theories and match-fixing rumours. Rely on your own research, knowledge, understanding, and read of the game. Rest assured that even if a player is involved in match-fixing, nobody is going to flash it on the internet for your betting benefits.
Analyse Only Recent Performance
Barring exceptions that prove the rule, distant history matters very little in sports betting. What really matters is the recent past. For example, when you are placing bets on a team or a player, don't try to judge their reputation; only concentrate on:
Both teams' recent performance in general, and specifically against each other.
The recent performance of the key players in each team, as well as their recent records against key players in the opposition team.
Stay updated with news regarding fitness/injury that might hinder their performance or even presence in the match.
Never Chase Your Losses
Bets are always gambles and even betting cricket is just that. However, you can improve your chances of winning and learn to always stay ahead of your losses by overbalancing them with more wins. What you can't, or rather should not do, is chase your losses.
The core rule is that a per-match budget must be maintained strictly but doing so would be impossible if we always chase our losses by trying to make up for them with immediate wins. Accept your losses, learn from them, and continue to bet logically within your budget. In time, you will be able to more than just make up for it, but that should never be the goal if you wish to avoid the infamous gambler's loop of addiction.
Just in case you did not get everything that we discussed here, it probably means that you are likely not familiar with the game of cricket itself. If that's true, then you should first learn about the rules and formats of the present-day game first. Then, you would have to get used to watching cricket, while researching the most relevant players of our time. It is a bad idea to bet money on a sport that you don't understand. Give it a few months though and you may just get hooked into the shorter formats of the sport.