Team India entered the T20 World Cup 2021 as one of the favorites but failed to impress the audience with their poor performance. They did not even make it to the semi-finals due to the flawed team selection and tough luck. The next T20 World Cup is less than a year away in Australia, and the Indian team has already undergone a huge change.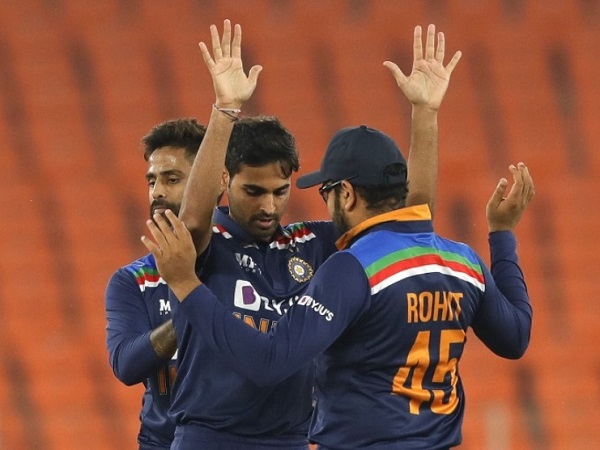 In the upcoming tournament, the Men in Blue will have a new captain and a new coach. Even though fans are very hopeful about the changes, the team will have to follow a proven roadmap to succeed in the game. Not only experts but majority of online sites are picking India as favorites to win the championship and offering 1xbet promo code for the event.
Clarity
The team would need clarity when it comes to the role of each player in the game. T20 might seem an easy format, but it needs equal dedication and skills to play the game properly. The team should select the right players for the right position and stick to their decision. Changing the position of the players often would confuse them, and they will not be able to give their best performance.
Contextualization
It will be a great idea to contextualize the IPL performances of the young player. IPL is a great platform to showcase talent and how well a player can perform under pressure. They can analyze a player's abilities from the IPL games and then try to make them play in a similar position in International cricket to see their performance.
Conditions and trends
The T20 game format is fast and dynamic. It does not give many opportunities to come back after a loss. Also, the packed schedule of the Indian team will not help them prepare solely for the World Cup. To avoid the on-field challenges, the management board can send analysts to study the conditions of the Australian pitch. This information can help in team selection and help the team to get ready for the tournament.
There are several challenges that the team has faced post-COVID. Bubble fatigue and remaining detached from the T20 format of the game were the major challenges that the team had to cope up with. Now that there is less than a year left for the next tournament, the management has to put things in place and help the players focus only on the game.