The International Cricket Council (ICC) have hiked the prize money pool for upcoming women's t20 world cup in Australia. An overall increment of 320 percent for the next women's cricket 2020 world cup as compared to 2018 edition. Additional prize money $2.6 million will be awarded to the teams at respective stages of tournament.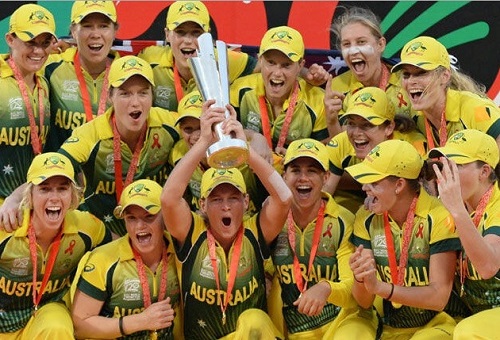 According to ICC, the women's champion of t20 world cup will receive 1 million USD meanwhile runners-up to get 500,000 USD. Rest amount will be divided into other participating 8 teams as well according to the stage they finish in the competition.
"it's our ambition to fill the MCG on International Women's Day for the final of the ICC Women's T20 World Cup 2020 which would be a world record for a women's sporting event. This significant increase in prize money and the introduction of a Women's U19 event is part of a much larger effort to grow the women's game around the world," ICC Chief Executive Manu Sawhney said.
ICC Women's t20 world cup 2020 will be held between 21 February and 8 March. Final is set to take place on Women's day 8th March.