The 13th edition of Indian Premier League could witness 10 teams competing against each other to become champions of biggest t20 league. According to an official from IPL, the informal discussion of having 10-team tournament was done in the meeting consists of franchise owners and stakeholders at the London.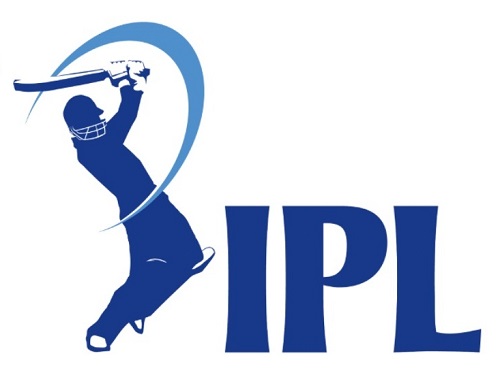 Eventually it would not be first occasion when ten teams will play in Vivo Indian Premier League as 2011 IPL edition was played with additional teams from Pune and Kochi apart from eight original franchises. However dispute between Kochi franchise and BCCI, reduce the number of teams from twenty20 league and from 2014, eight teams contest in the championship.
"We discussed increasing the number of teams but it was an informal discussion. Anyway, the teams don't have the authority to decide on the matter, the BCCI will have to take a call but we are open to the idea. There was a discussion but it was done at an informal level. There is no concrete plan as of now on how to go about it. More teams will lead to more games which could mean a bigger scheduling window. So, all of that needs to be worked out," an IPL team official told PTI.
In the absence of Rajasthan Royals and Chennai Super Kings, two new teams Gujarat Lions and Rising Pune Supergiant were introduced in 2016 for two seasons. After two seasons in the competition, RPS owners shown keen interest to be the part of IPLT20 but returning of two old franchises, they didn't continue.
Hence if the idea of ten teams at 2020 IPL comes true, we could see both Pune and Gujarat teams in the competition. Also there will be increased number of matches in the IPL and it must require proper scheduling and time window.