Good news for associate cricket nations as ICC is all set to add two more teams in the main draw from first stage of T20 world cup 2018. As per report from espncricinfo, International Cricket Council is planning to explore twenty20 cricket around the globe and WT20 championship is the best way to do so. Hence they are thinking to expand the tournament with the addition of two more teams from early stage to second round of league to make it "Super-12".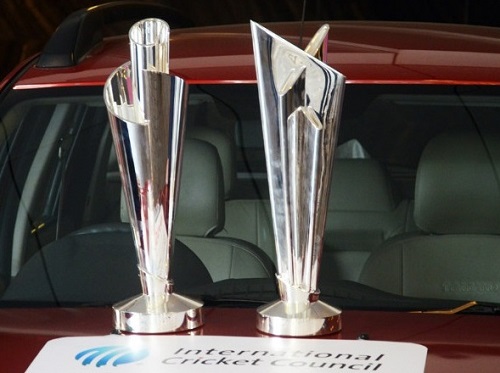 "What I have heard described is that two teams will go through from [each] first group to create a Super 12. That seems to be the agreed format at the moment. Hopefully that means with two [more] going through, potentially two more could come into the qualifiers to make 18 but the sound of it at the moment is it's going to be 16 into 12. It's a move in the right direction," said by The Hong Kong Cricket Association CEO Mr. Tim Cutler.
However initially there was no addition of 2018 world t20 in ICC Calendar year but after huge success in 2016 championship, governing council bats for one more competition before heading towards 2020 world t20 in Australia. Though there is no announcement till now about the host of seventh t20 world cup.