Fourth season of Pakistan Super League is going to witness 360 degree cricketing shoots as former South African star AB De Villiers will be featuring in the 2019 PSL T20. As per multiple sources, batting sensation to play for Pakistan Super League franchise next year.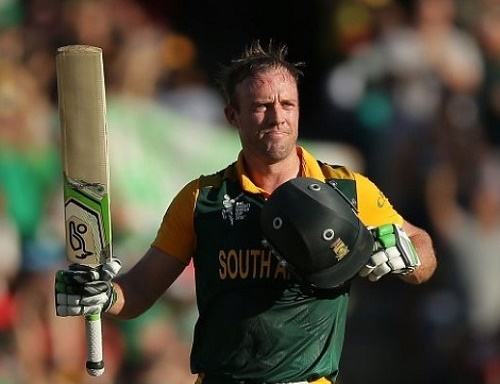 AB De Villiers will be available to up to three weeks time duration which allows him to play 7 games of 2019 Pakistan Super League. "He's coming to PSLT20. As we speak, he is available for around three weeks, you can say around 7 matches," source said.
South Africa's former captain and player, used to play in various twenty20 leagues. He's been playing IPL regularly and will be seen playing in other t20 leagues as well as he is retired from international cricket. He shock the world with his immediate retirement.
Pakistan Super League franchises are in waiting queue for the players list ahead of the draft. As per reports in Daily Times, PSL secretariat will provide players list till the end of September month. After this, teams will retain respective players from previous squads.