Big news coming from Pakistan as David Warner and Steve Smith are set to appear in the fourth edition of Pakistan Super League in 2019. A reliable source from PSL committee told Twenty20wiki.com that both Smith and Warner are heading into PSLT20 league for next season.
"David Warner and Steve Smith have shown keen interest to be the part of PSL and we are looking to make things finalize with both players. They'll be seen playing in the 4th season and we are delighted to have both top quality players," top official made statement to Twenty20Wiki in a mail.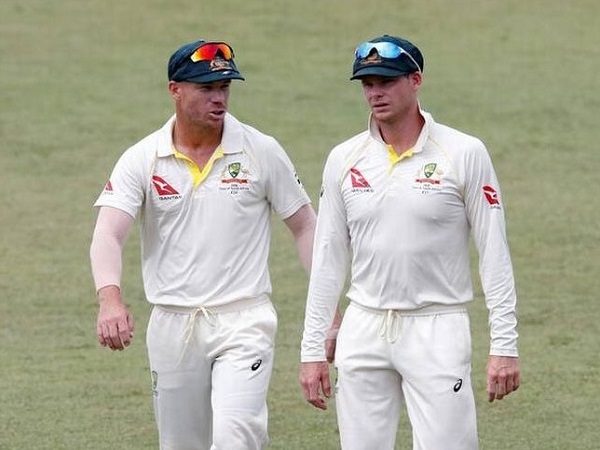 "We are making sure their willingness to come here in Pakistan and play few matches. If Warner and Smith play PSL matches in Pakistan, it would be a great exposure for us to world cricket and other nations. We're just waiting for their availability for the next season and if they are coming to our nation or not," source mentioned.
Australian duo stars Smith and Warner have been facing one-year following ball-tampering scandal on South Africa tour in March 2018. Since than both players haven't played single international match for Australia.
However both players have been playing in various twenty20 leagues. They played in Canada T20 league and then playing in Caribbean Premier League.
Few days back, South Africa batting star sensation AB De Villiers's association with tournament was rumored by PSL. Pakistan Super League franchises will be provided list of players for draft till the end of September and we can expect draft to take place in October as per sources.