Australia and New Zealand to co-host first ever t20 cricket tri-series in 2018 when they play against England in 2018 T20 International Trans-Tasman Tri-series beginning from 3rd February. Sydney Cricket Ground (SCG) to host first match of series between Australia and New Zealand.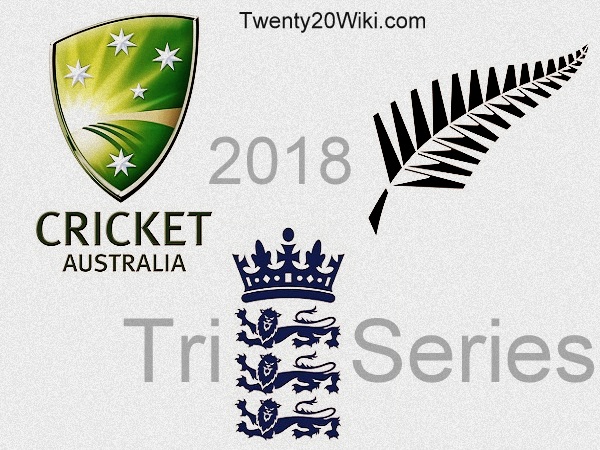 England will play their first t20 on the tour on 7th of February against Australia in Blundstone Arena. All three teams will face off each other twice and then final of the series will take place on 21 February.
The complete schedule and fixtures of series have been shown in the below table.
T20 International Trans-Tasman Tri-Series 2018
| | | | |
| --- | --- | --- | --- |
| Date | Match | Fixture | Venue |
| 3 February 2018 | 1st T20I | Australia vs New Zealand | Sydney Cricket Ground |
| 7 February 2018 | 2nd T20I | Australia vs England | Blundstone Arena |
| 10 February 2018 | 3rd T20I | Australia vs England | Melbourne Cricket Ground |
| 14 February 2018 | 4th T20I | New Zealand vs England | Wellington Stadium |
| 16 February 2018 | 5th T20I | New Zealand vs Australia | Eden Park |
| 18 February 2018 | 6th T20I | New Zealand vs England | Seddon Park |
| 21 February 2018 | 7th T20I | Final | Eden Park |