Bangladesh New Kit for 2016 Twenty20 World Cup
Bangladesh Cricket Board have launched the new outfit for national team which is going to play ICC World Twenty20 2016 in India. The brand new Bangladesh team kit gets new color as the manufacturer introduced red color as base color for dress whereas green is used to compliment it.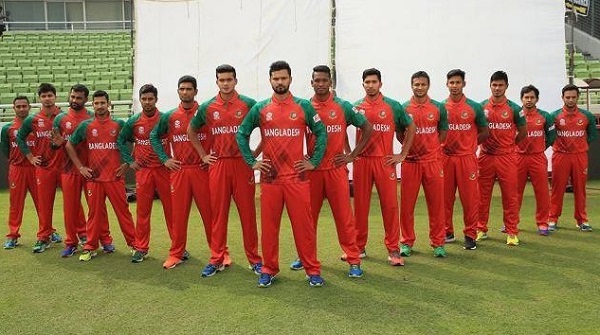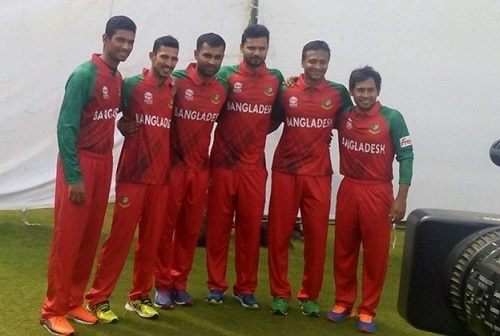 Bangladesh are scheduled to play Netherlands, Ireland and Oman in the Group-A matches of first stage in t20 world cup starting from 8 March.