Indian skipper Virat Kohli's suggestion of resting fast bowlers during IPL ahead of 2019 cricket world cup, has been ignored by BCCI committee. A senior official has said that there is 15-day gap between Indian Premier League 2019 final and India's world cup opening match, hence there are no circumstances that bowlers should be rested. They have time to get freshen up and prepare for world cup.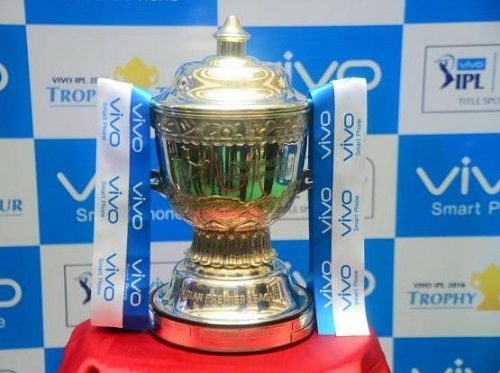 "The IPL to kick off on 29th March and will finish on May 19th. And India's first world cup match is on 5th June against South Africa. Hence in any case, there will be a 15-day gap before India play their first World Cup game. So pacers can't be rested for the entire duration of the IPL," an official said today.
Virat Kohli wanted Jasprit Bumrah and Bhuvneshwar Kumar to get rest during Vivo IPL 2019 to be fresh for cricket's gala event in England. But counter question was if the bowlers would be given two months rest, will they get match practice? Will they be on the ground for two months if not playing IPL?
"Virat wants his two premier fast bowlers Bumrah and Bhuvneshwar to be rested for the IPL but it could well be counter-productive as they will be out of match practice for two months before the World Cup," official said.
As per official, COA Vinod Rai had a talk with Rohit Sharma who declined to rest Bumrah if Mumbai Indians reaches to knockouts in 12th IPL season. Also franchises would not be happy to drop their premium fast bowler in a crucial knockout or final of Indian Premier League.
"When Kohli mooted the idea, CoA chief Vinod Rai asked Rohit about his views on the same. Rohit disagreed and said, 'If Mumbai Indians reach playoffs or finals and if Bumrah happens to be fit, then I cannot afford to rest him," official quoted.
The venue for IPL 2019 is not confirmed yet as general elections dates are not announced till now. And BCCI can take IPL out of India just like 2009 if the dates don't allow the tournament to be hosted in the country.