The Caribbean Premier League have introduced the change in the players draft for 2016 edition of season. Now teams franchise will be able to sign one marquee player before the draft takes place. This leads to reduce the retention of players before draft from 4 to 3 players. In 2016 CPLT20, each team will be having 17 players in the squad which is one more than the previous season.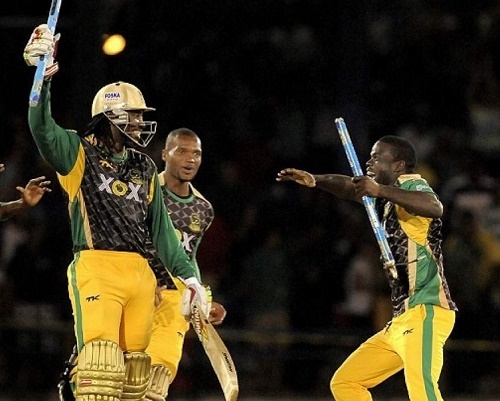 CPL Director Mr. Tom Moody mentioned that the new features were introduced to make the tournament more exciting and entertaining. The new chances would engage world's top twenty20 cricketers in the side that would make the tournament more popular.
He said, "Our aim each year is to make CPL even bigger and better so that we can attract the best T20 players in the world and make it as entertaining as possible for the fans."
"Over the past few months we've worked alongside the franchise owners to make sure that the 2016 player draft is open and competitive so that the buzz and excitement of CPL will start building from January right through to the tournament launch in the summer," Moody added.
The six marquee players and retained cricketers for all teams will be named in the late January. Moody mentioned, "From early January 2016 we'll start to reveal the franchise marquee players and the retained players so that by the time the draft comes around in February fans will already have plenty to talk about."
Caribbean Premier League 2016 players draft will take place in the month of February.