CSA members have voted in favor of launching a fresh twenty20 league for this year. The new t20 cricket league based in South Africa would consist 6 teams and 30 matches will be played throughout the competition.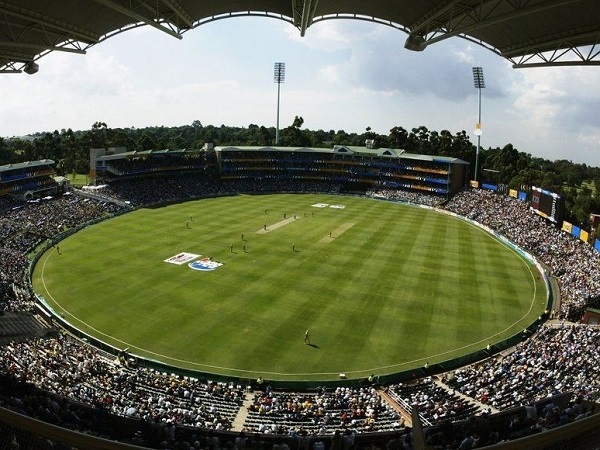 In a special general board meeting at Johannesburg, Cricket South Africa board members gave green signal to the proposed league. CSA president and chairperson of the board Chris Nenzani mentioned that Chief Executive Thabang Moroe came up with exciting tournament that meets all prospects for an event to kick off.
"Thabang Moroe and his management team have come with a commercial model that is both financially viable and offers promise for an exciting and long-term future that meets all the conditions laid down by the CSA Board of Directors," as saying by Chris Nenzani on sports24.co.za.
The new t20 league will be played from 9 November to 16 December 2018. Teams, venues and fixtures of the competition will be revealed in due course.