West Indies cricket legend Sir Curtly Ambrose has said that national T20 team has got capability and enough power to become ICC World Twenty20 champions once again. He mentioned that Caribbean players have been in demand all over the world for different t20 leagues.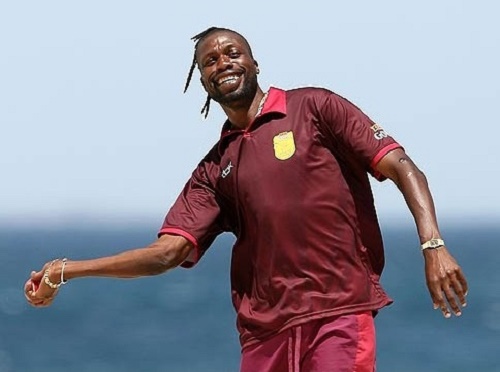 Ambrose said, "Look at the team that we have, half of the team are in demand across the world for different T20 leagues. So you may find one guy here, maybe two in this league and two in another league but we have all at once so we have a great chance of winning this T20 tournament, just look at our squad."
Bowling consultant believes that senior players will be crucial in the prestigious world championship schedules to play in India. He bets on Chris Gayle, Darren Sammy, Andre Russell and Marlon Samuels to perform well in the upcoming event and guide team to their second ICC World Twenty20 trophy.
"The senior players, Marlon Samuel, Chris Gayle, Andre Russell, captain Darren Sammy and all the senior players have to lead from the front. From my experience over the years, when the senior players — the guys that we expect to really take the mantle and take the team forward — are doing well, automatically the younger players will step up to the plate," he added.
West Indies will compete in 16 teams competition in which Sri Lanka will be title reigning champions. Caribbean team will play Sri Lanka, England and South Africa teams in group matches of 2016 t20 world cup.