Hitting sixes is a fundamental part of T20 cricket and thus smashing ball out of the park has become more important for a batsman. To strike the ball with so much power, one needs to have strong arms or tool his bat. So, there is so much talk about having a big bat and players spend lot of time in the gym and training session to get strong muscles.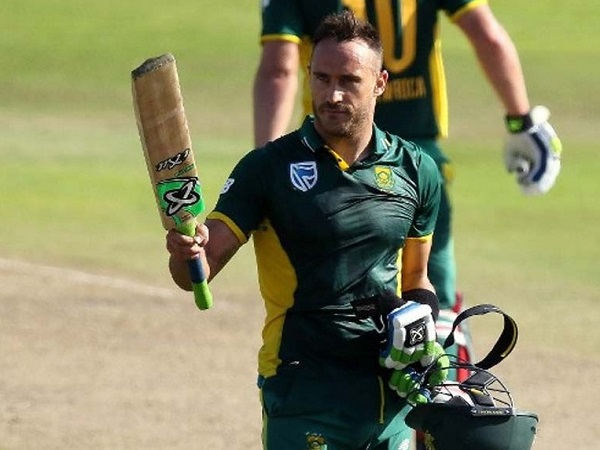 But does it really correct to say that having muscular body will help to hit sixes? Or heavy bat makes job easy for a batsman to clear the boundary?
In a recent interview conducted by IPL betting site Betway, cricket experts and players disclose the facts about hitting sixes. According to this, the weight of bat doesn't bother much when batsman clears the boundary. Also it is stated by England's former cricketer Kevin Pietersen that hitting boundaries is all about playing the ball with timing.
"Hitting sixes regularly – it's timing-based," Pietersen said in the conversation discussing about how players are hitting the ball in modern-day cricket.
"I've got a whole collection of my bats. When I started my bats were this big and when I finished my bats were that big. Your bat has to be something that when you look down and think, 'I'm going to take this bowler on', you stand a good chance," he quoted.
Standard length, breadth and height are defined already for bats to be used.
According cricketmastery.com, "A cricket bat can be no more than 38 inches (965 mm) in length, 4.25 inches (108 mm) in width, a not have a greater depth than 2.64 inches (67 mm). Furthermore, the edges must not be thicker than 1.56 inches (40 mm). Umpires use a bat gauge to make sure the bat is within the accepted limits of the Laws."
Thus, it is not compulsory for a player to have heavy bat to clear the ropes. If one is at the young age and learning cricket basics, he should have strong mindset as several cricketers believes that you play cricket according what your mind is saying. If it is decided that you're going to hit boundaries, you'll hit but if it has decided not to hit, you can't deliver.
Proteas middle order destructive batsman David Miller gave example of his former teammate AB De Villiers and West Indies' Nicholas Pooran who doesn't have big muscular arms to smashes sixes but their mindset is tremendous that allows them to clear the ropes easily.
"You can always get the power through the gym and getting strong, but you look at Nicholas Pooran now, even AB de Villiers, they're not as big and strong. I'm not necessarily big on the weight of a bat but it makes a massive difference in the mental side of things. It's something that you're constantly grooving and constantly working on," Miller said in the video on the Betway Insider.
So it has been observed that heavy bats or muscular arms don't give success mantra to hit sixes.