T20 cricket is a relatively new form of the game, and as such, there are many great batsmen who have not had the opportunity to play in enough matches to make it into the record books. However, over the past few years, we have seen some incredible batting performances in T20 cricket, and there are now several batsmen who could be considered the greatest of all time.
In this article, we will take a look at some of the best T20 batsmen of all time, and discuss why they are so successful in this format of the game.
Chris Gayle
There is no doubt that Chris Gayle is one of the all-time greats of T20 cricket. His record in this format is simply breathtaking, with 22 centuries and over 1,000 sixes. No other player can come close to matching those numbers. What's even more impressive is that Gayle has been able to achieve these feats despite playing in a range of different leagues around the world. He is a true global superstar of the game.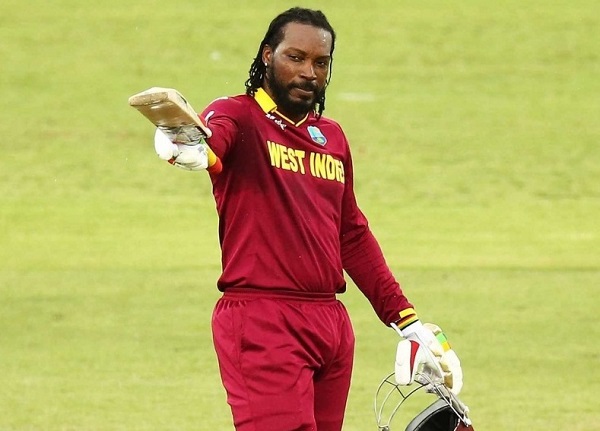 Despite his advancing years, Gayle is one of the most dangerous batsmen in T20 cricket. He proved that by scoring 175 not out against Pune Warriors in 2013 – a knock that still stands as the record for the highest individual score in this format. Gayle is a true pioneer of T20 cricket and will go down as one of the greatest players to have ever played the game.
Virat Kohli
Virat Kohli is one of the most gifted batsmen in the world, and he has been extremely successful in T20 cricket. In just over 100 T20 matches, Virat has scored almost 11,000 runs at an average of nearly 40. He has also hit 5 centuries in T20 cricket, which is an incredible achievement.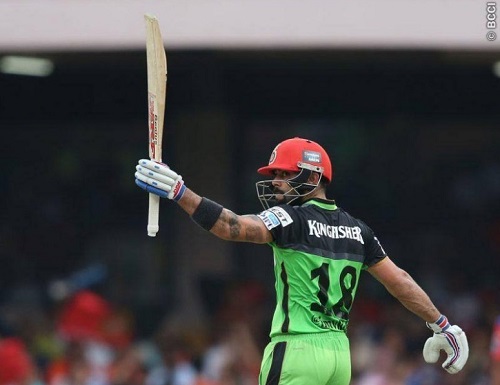 Virat is a master of all types of shots, and he has the ability to score runs all around the ground. He is also an excellent fielder, and a very good captain. Virat Kohli is unquestionably one of the greatest T20 batsmen of all time.
David Warner
David Warner is an explosive batsman who can take the game away from the opposition in a matter of overs. His strike rate of 141 is among the best in the world. Warner has a propensity to go on tremendous runs when he is in form, despite the fact that he may not be as consistent as some of the other players on this list.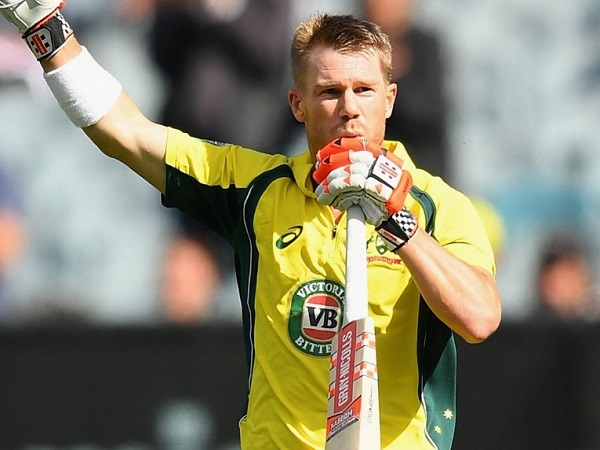 His top score is 135 and he has eight T20 hundreds, which highlights how important he is to any T20 team. Warner is in his mid-30s but he remains a productive T20 player and will be crucial to Australia's chances at the upcoming 2023 T20 World Cup.
AB De Villiers
AB De Villiers was one of the most successful batsmen in the history of cricket. He was referred to as Mr. 360 because of his excellent ability to strike strokes all around the wicket. AB De Villiers, a player from South Africa, had a long and successful career and was a force in all aspects of the game.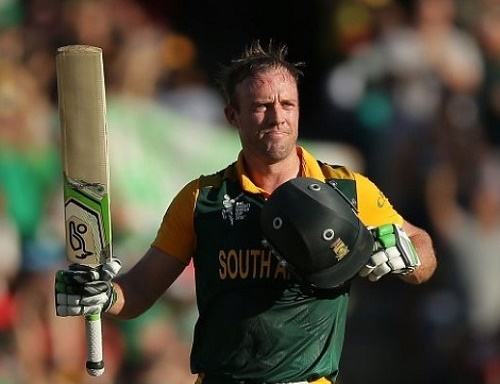 He had a strike rate in T20s of 150.13 when he retired from International cricket, and those are really impressive stats. He scored four hundreds, with his best score being 133 not out, and averaged 37.24. ABD amassed scores quickly and is a record holder for the quickest 50 and 100 in ODIs and T20Is.
De Villiers will undoubtedly be remembered as one of the greatest players to ever play the sport and his contributions will be sorely missed by the cricketing world. The legendary player retired from International Cricket in 2021.
Kieron Pollard
Kieron Pollard is one of the most dangerous and hard-hitting batsmen in world cricket. He is a big match-winner for Mumbai Indians in the Indian Premier League and his experience will be vital for West Indies in the T20 World Cup 2023.
Pollard is also a brilliant fielder and an excellent all-rounder. He has the talent to take the game away from the opposition in the death overs.
Brendon McCullum
Brendon McCullum's aggressive style of batting has won him plaudits all over the world. He was one of the few batsmen who could score quickly in all forms of the game, and his ability to take on the best bowlers in the world had made him a fans' favorite. His triple century against India in 2014 was a memorable moment in his career, and it showed that he is capable of playing long innings when needed. McCullum was also an excellent fielder, and his quick reflexes have saved many runs for his team.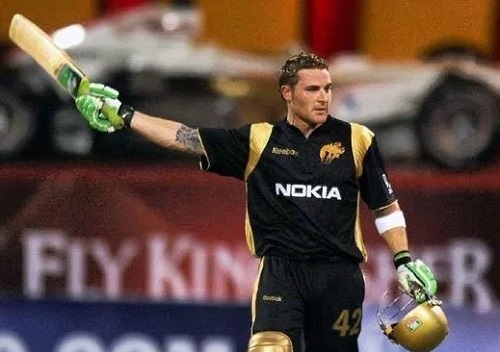 However, McCullum will be remembered most for his exploits in T20 cricket. His 158 against Royal Challengers Bangalore in 2008 was the first century in the IPL's history, and he went on to score seven centuries in this format of the game. He also had a very impressive strike rate of 136.49, and this shows that he was always looking to score runs quickly. Currently, he is the coach of English national cricket team.
Rohit Sharma
Rohit Sharma is one of the most complete batsmen in world cricket. He has scored 10,337 runs in 391 games, including six centuries and 70 half-centuries. Sharma is a run-away match-winner, and has shown this on umpteen occasions.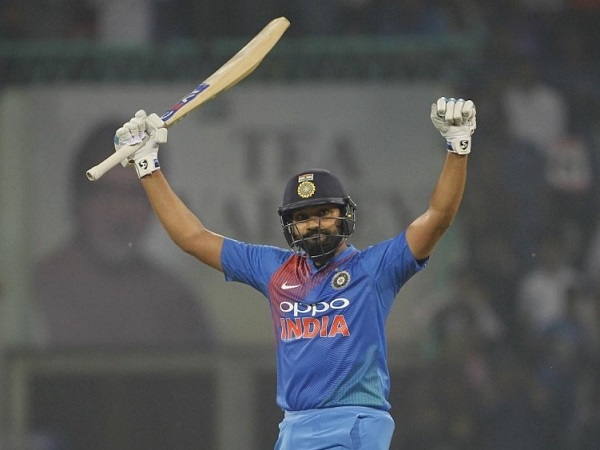 He is known as Hitman due to his ability to score quickly and heavily. Sharma is also a very capable leader, having led Mumbai Indians to five IPL titles. He is also the captain of the Indian national team, and has led the side to victory in numerous tournaments.
Conclusion
These are the greatest T20 players in the world. There are other plenty of top T20 cricketers too but these players have left their mark in this limited over format. If you love betting on cricket, visit Cricwall.com. It is one of the best sites in India that provides predictions and bookmaker reviews for online punters. You may also check out top offers according to Cricwall.