The second edition of Deaf T20 World Cup is scheduled for India and this eight team tournament will kick off on 23rd November 2018. Eight day competition will be played in Gurugram and teams from all over the world to compete in the competition.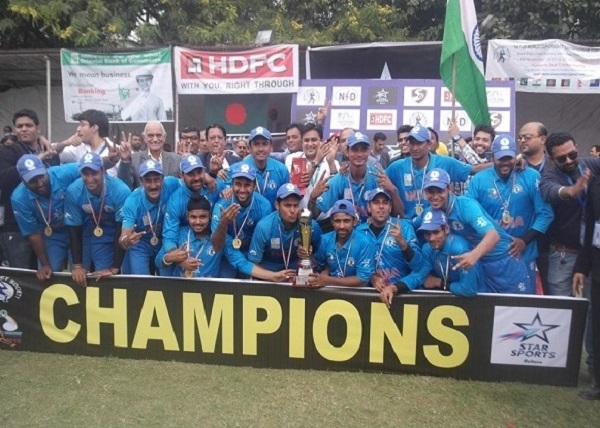 England, South Africa, Australia, Nepal, Sri Lanka, Bangladesh are the top participating teams in Deaf twenty20 world cup 2018. Hosts India will be title defending champion in the event as they won inaugural edition last year.
Deaf Cricket Society (DCS) organizes this mega cricket carnival for deaf players. However tournament is affiliated to Deaf International Cricket Council (Deaf ICC).
"Cricket is still one of the most popular sports played and watched in the country. In 2017 alone, the sport enjoyed 717 million TV viewers and around 27 billion impressions per week. Today we are confident that disability sport such as cricket will gain momentum and support by this world class tournament being held in India," DCS general secretary Sumit Jain said.
Deaf ICC Chairman Stefan Pichowski said, "We are delighted that India is hosting the second edition of Deaf-ICC World Cup T20. The enthusiasm from the teams across the world is overwhelming and the visit to India will be very special as it is known for promoting the spirit of cricket."
It will be interesting to see how teams compete in the deaf t20 world cup.