Former Pakistani all-rounder Abdul Razzaq is aiming to make a comeback in the national side for t20 international matches. Razzaq who is currently in Abu Dhabi to play in Abu Dhabi T20 league, has thanked Lahore Qalandars coach Aqib Javed and team management to give him opportunity to play and get established in t20 era.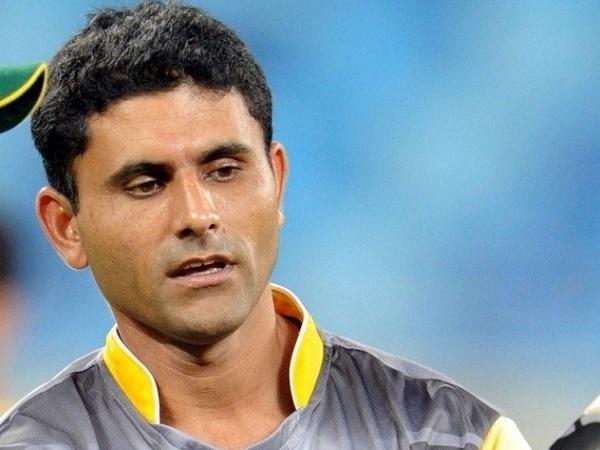 Abdul Razzaq believes that if he performs well in the tournament, he may get chance to be a part of Pakistan Super League and maybe in national side for ICC T20 world cup in 2020, Australia.
"I thank Lahore Qalandars coach Aaqib Javed for presenting me this opportunity. I am hopeful that if I perform well here, it will open the doors to T20 cricket for me and hopefully I also get a chance to play the Pakistan Super League," All-rounder said as saying Khaleej Times.
Razzaq who retired from international cricket in 2013, has returned to domestic cricket earlier this year and now he is keen to establish himself for twenty20 cricket.
"This is a good opportunity for me to once again establish myself," Razzaq said.
On Lahore Qalandars squad, Abdul said that coach Javed had done brilliant job as he chose players from the backward areas of the country. Young players have been doing well in the nets and practice session and team can go far in the tournament.
"We have a young side and our coach Aaqib has picked players from the backward areas of Pakistan. He has done lot of hard work. This is a young and talented side. This is a great platform for them to perform, prove their mettle and justify their place in the team. This will also ensure the players stand a good chance to cement their place in the squad for the PSL," he added.
38-year old Razzaq also believes that performing in such t20 leagues and competitions, players can get recognize very well at the world level.
"Anyone who performs on such platforms does get recognised. Once a player performs well in such T20 events and follow it up with good show in four-day matches in domestic circle, the player stand a great chance to play for the national side."