Cricket South Africa (CSA) have announced six venues which will be hosting matches of new SA twenty20 league. These venues were confirmed by CSA after following independent assessment process to select stadiums for 6 teams tournament.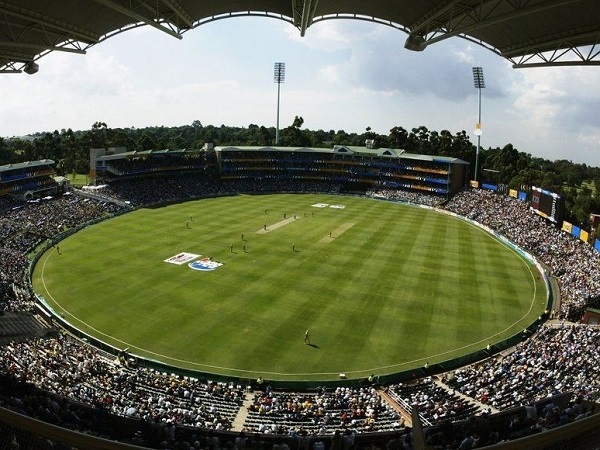 Wanderers Stadium, SuperSport Park, Kingsmead, St. George's Park, Newlands and Boland Park are the confirmed venues for upcoming t20 league in South Africa. The venues have been listed are in random order.
"The key mandate given to all our Members in applying to be a host venue was the primary goal of luring new and traditional fans, other sports fans and the wider general public to our stadia. This process was, in fact, started some time ago when CSA embarked on a National Stadium Grading Process of all our first-class venues," CSA CEO Thabang Moroe said.
As per reports, the teams will be announced based on these stadiums and these will be the home grounds for related t20 club side. Hence from above list, we can say that Bloemfontein will not have any team in the fresh twenty20 competition.
"The buzz phrase for the independent assessment was the 'Fan Journey' which starts with the fans' arrival at the stadium and includes the full package of transport options both to and from the stadium and traffic management, ease of access, safety and security arrangements, catering, and interaction activities and opportunities specific to the fan experience," Moroe said.
New South Africa T20 league is scheduled for November-December.