The upcoming fifth edition of HBL Pakistan Super League is reported to be played in the country. If it happens, it will be first ever occasion when PSL T20 will be held entirely in Pakistan since competition's inception in 2016. Pakistan Cricket Board sources have claimed that PCB is working towards hosting full season of PSL-5 in the country.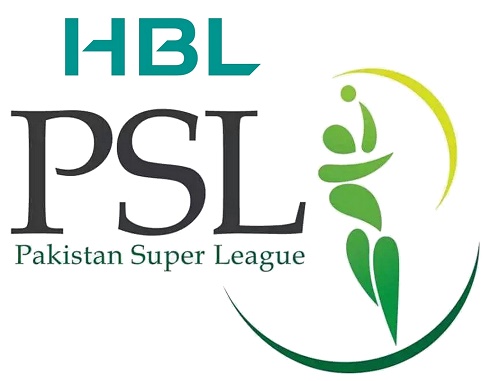 United Arab Emirates have been hosting majority matches of Pakistan Super League since 2016 and from previous three editions, final match of the league is being held in Lahore. Eventually last eight matches of previous PSL 4 season took place in Pakistan.
Pakistan Super League players draft for fifth season is expected to take place in November 2019. PCB has asked franchise owners to pick only those overseas players in the draft who are interested and keen to play games in Pakistan.
11 matches of the competition will take place in Lahore, 9 in Karachi, 8 in Rawalpindi and 4 in Multan.
The players draft for 5th PSL twenty20 season is scheduled to take place in 2020 and as per report, it will kick off on 20 February.