South Africa's WT20 2016 theme song Fireball released
Cricket South Africa have revealed the official theme song for national team in ICC World Twenty20 2016. South Africa named official theme song "Fireball". 2016 wt20 championship will be the sixth edition of ICC World T20 which is scheduled to play between 8 March and 3 April in India.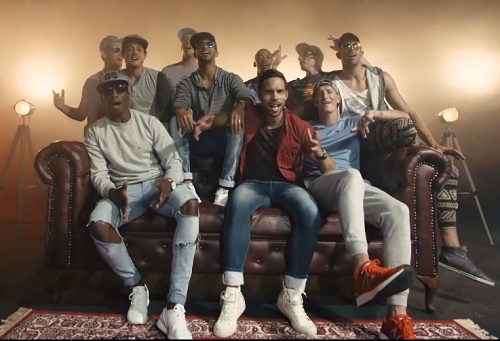 "The theme song, Fireball by the world famous, Pitbull, with lyrics like "I'm on Fire", "Born in a flame", "The best you ever had" and especially "Bringing it back", the song was the perfect choice for the ICC World T20 campaign," a press release stated from Cricket South Africa.
South Africa world t20 theme song