Pakistan Cricket Board Chairman Najam Sethi has confirmed that international cricket is coming back to home Pakistan and top cricket playing nations Sri Lanka and West Indies have agreed to play Twenty20s in the Pakistan. 
Speaking in a press conference at Gaddafi Stadium, Sethi confirmed that World-XI to tour in the second week of September meanwhile Sri Lanka to play one or two T20Is in October month. PCB chairman surprised media by saying that West Indies cricket board is agreed to send team to play 3 Twenty20 internationals series in November.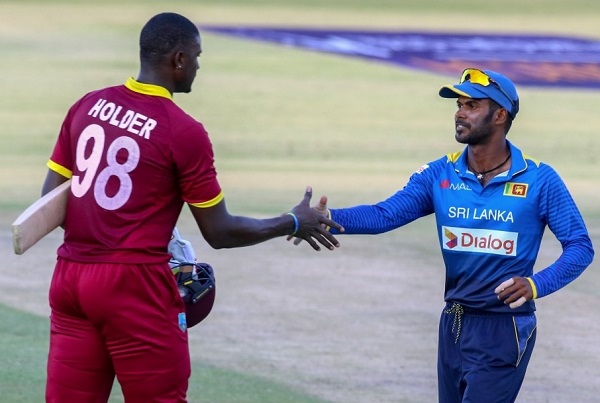 PCB said, "Cricket West Indies and Pakistan Cricket Board are advancing discussions that will see the West Indies team play 3 T20 matches with Pakistan in Lahore in late November."
However West Indies's tour to Pakistan for T20Is will be subjected to security concerns which will be solved after the World-XI and Sri Lankan teams' successful tour to the nation.
World-11 to tour Pakistan to play a twenty20 match the will be played in the second week of next month. However World-XI team will be having a practice training session in Dubai on 10th September and team to fly to Pakistan on the next day. Andy Flower is announced as the manager of side.
Sethi added, "Andy Flower will be the manager of the World XI team, rest of the names will be announced in 72 hours."
Players name will be revealed for World-XI team is upcoming 3 days.