West Indies was not in their best form in the past few years, but their last win in the series against England gave their confidence the much-needed boost. This was required before the West Indies tour of India.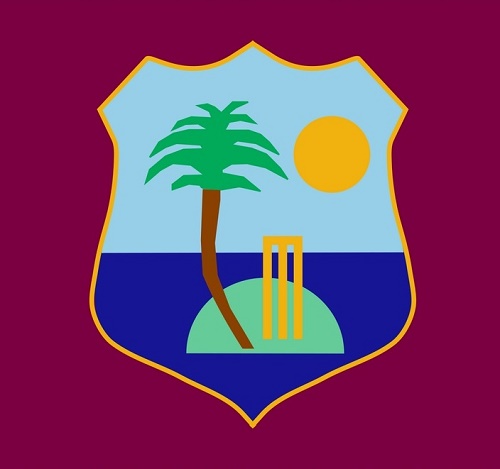 The Caribbean chief selector Desmond Haynes highlighted the fact that players can do well in IPL as if they get fresh from hectic schedule. Though IPL has a window and cricketers can feel fresh to perform.
"The IPL has a window, so the players are allowed to go and play in it then," he said during an interview to Betway.
Among all the players, three of them shined really bright- Jason Holder, Romario Shepherd, and Rovman Powell. They have shown some great skills and are in their top form, right ahead of the IPL 2022.
The above three players from the West Indies are exceptional cricketers, and they are sought after by all the 10 teams of the IPL franchise. This is rightly so, given their great performances in the last few matches. These players are also eager to showcase their upcoming performances in the IPL, as well as the 3-match ODI and T20 series in India.
Jason Holder – He is a 30 year old all-rounder, who has been in tremendous form since their tour to England. In the 5 matches, he took 15 wickets with an average of 9.60. If he is able to continue this performance, he will prove to be quite deadly against India in the upcoming series. In the last year of the IPL, he took 18 wickets in just 6 matches, with an average of 15.43. Thus, cricket lovers are quite excited to see whether he would be able to continue with his performance and form in the 2022 IPL.
Romario Shepherd – He is a 27 year old bowler, who has shown some incredible performances recently in the series against England. He took 6 wickets in 5 matches with an average of 26.17. He also scored 61 runs in 3 innings, with an average of 61.00. Shepherd has played 10 ODIs and 14 T20s for his nation, and he has a brilliant average of 58.5 in the T20s. His bowling stats are indeed equally good, with 8 wickets in 10 ODIs and 12 wickets in 11 T20s. Shepherd has shown some exceptional form, which is why all the franchises in the IPL are quite eager on hiring them.
Rovman Powell – Powell is 28 year old batsman, who was the second highest run getter in the series. He scored 147 runs in just 3 innings, and his average was 73.50. Over the entire tournament, he hit 5 fours and 14 sixes, and it is expected that he will continue with his exceptional form in the upcoming series against India. Powell has played 37 ODIs and 36 T20s and has scored 786 runs and 524 runs respectively. He can of course bank on his good form, and get selected at a good price to play in the IPL 2022.
Given the recent performances of the West Indies against England, they can become a serious threat for the Men in Blue. Most of the players in the Caribbean team are in tremendous form, and it is expected that they will continue to be so in all the upcoming matches.