Who said you have to compromise on your work and family time to watch live cricket matches?
When there are amazing cricket websites and apps designed for your convenience, balancing all sides just gets easier.
Simply follow any of the following cricket sites.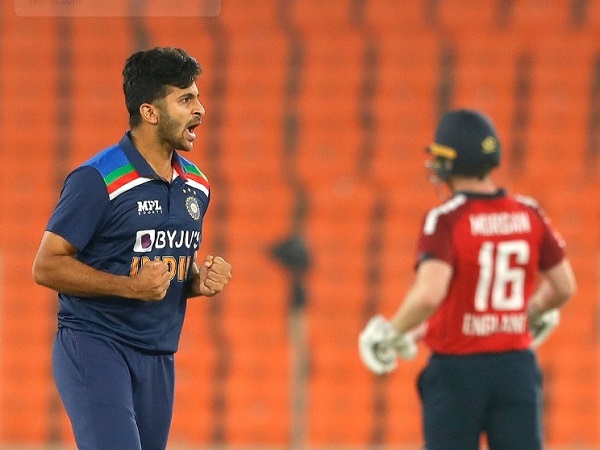 1. The ICC App – The International Cricket Council is the global cricket's governing body. As a result, you can appreciate the value that an official website of the supervising authority may provide. Aside from living scores, it also offers news, timetables, statistics, and much more.
2. Cricbuzz – The website is very well-known, and it is one of the most well-established live cricket score apps available to cricket enthusiasts. They have been utterly reliable for a long time and have provided the spectators with a live score. This website offers game-by-game commentary, meetings, news, statistics, and much more.
3. ESPNCricinfo – This is another website that has always been available to cricket lovers. ESPNCricinfo works wonderfully by providing live scores, ball-by-ball analysis, news, insights, features, and anything else a cricket fan might want. ESPNCricinfo is one of the finest websites for this purpose.
4. SkySports – The Skysports website is a highly well-designed and user-friendly live cricket streaming service. It provides a comprehensive experience of every live sports stream by allowing you to easily watch any live cricket TV event from anywhere on your mobile phone and laptop.
This live sports streaming site also allows you to watch boxing, golf, and football. This is a one-of-a-kind place where you may watch high-quality material for free.
5. Hotstar – Hotstar is a well-known live cricket streaming service in the Indian subcontinent. It has become a household name by successfully broadcasting all the most popular cricket events. Hotstar is among the top websites for online cricket game streaming, maybe the best of all. By offering a simple interface and high-quality streaming options, it has impacted live cricket television broadcasts.
6. SonyLIV Sports – If we're going to include the best live sports streaming websites and related products, we simply cannot overlook this SonyLIV Sports web application. Cricket fans may not realize it, but Sony is the business behind such a live cricket streaming service.
The program is accessible across both platforms (Android and iOS) and provides a simple user interface. This website may assist you to see the program with a better-quality video by dynamically adapting it depending on your connection speeds.
7. Planet Cricket – It is exceptional in comparison to many other websites for live cricket score updates. The website has an easy-to-use user interface, and anybody may use it without trouble. The website helps you add your preferred matches to the calendar, ensuring that you do not miss them.
8. CricHD – This is another website dedicated to living cricket streaming, as the name suggests. When you visit the website's main page, you will notice a graphic table that displays all of the current cricket events and the pertinent leagues, nations, start times, and so on.