CSA has revealed 8 franchise names for newly launched twenty20 cricket league T20GL. The event took place at Bulgari Hotels in London, UK. 11 South African cities will host the Global T20 League and 8 teams from these 11 will be competing in the tournament. Durban was announced as the first host city for the T20GL.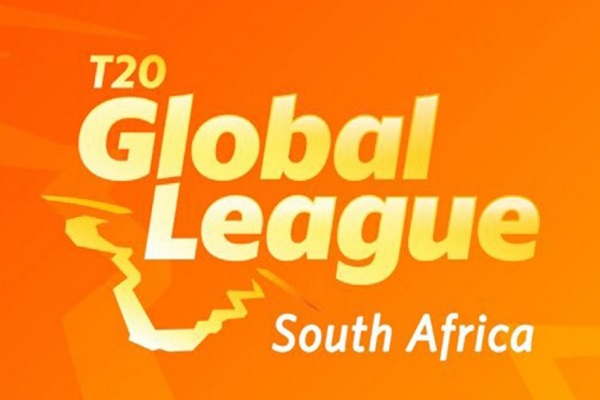 Former South African stars Graeme Smith, Andrew Hall, Allan Donald, Harschelle Gibbs, Paul Adams, Ashwell Prince, Andrew Hudson and Paul Harris are the chief ambassadors of franchise teams. Pakistan Super League's Lahore Qalandar and Peshawar Zalmi franchise owners have purchased a franchise in T20 Global League.
CSA president Chris Nenzani thanked all the franchises for showing interest and association with the fresh T20 competition. Proteas opener Hashim Amla was named the marquee player of the Durban team. Pakistan's Fawad Rana was declared as the franchise owner of Durban team in T20GL. Rana is the owner of PSL team Lahore Qalandars.
Peshawar Zalmi owner Javed Afridi bought Benoni team's franchise. Quinton de Kock is the marquee player of Benoni team.
AB De Villiers was named the first marquee player of third franchise team Pretoria. Mr. Osman Osman purchased Benoni's franchise.
Stellenbosch was the fourth city named as the franchise of league. Faf Du Plessis is the South African marquee cricketer in Stellen Boch side.
Cape Town was named the fifth franchise whose Protea marquee player is JP Duminy. Shahrukh Khan purchased Cape Town team's franchise. Duminy said, "I'm looking forward to the type of cricket we'll be playing and where we'll be playing."
Left-handed batsman David Miller was named the marquee player of sixth T20GL team Bloemfontein. Sushil Kumer is the owner of Bloemfontein.
Johannesburg is the 7th team announced for T20 Global League. Fast bowler Kagiso Rabada was named as the marquee player. Hemant Dua from Delhi Daredevils bought Johannesburg franchise.
Port Elizabeth was named the final and 8th franchise team of tournament. Spinner Imran Tahir was announced the marquee player. Dubai based Channel2 owner Ajay Sethi became the franchise of Port Elizabeth side.
Host Cities
Durban
Benoni
Pretoria
Stellenbosch
Cape Town
Bloemfontein
Johannesburg
Port Elizabeth
What do you think about this T20 Global League?