PCB have appointed Babar Azam as the skipper of national t20 cricket team of Pakistan till twenty20 world cup in Australia. Pakistan board sacked Sararaz Ahmed from all three formats and appointed right-handed batsman Babar Azam as captain for T20I format meanwhile Azhar Ali is given test captaincy responsibility.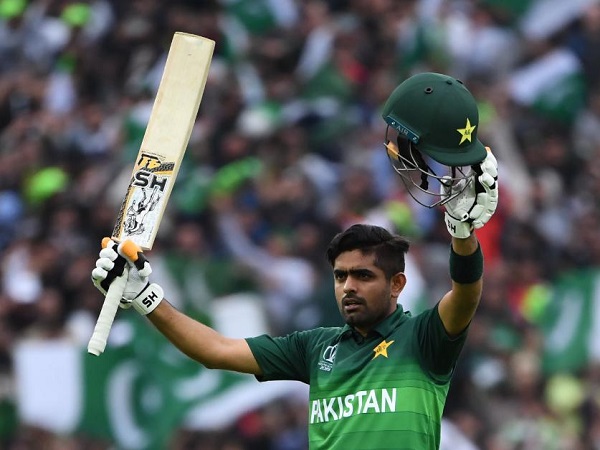 Recently Pakistan lost home series against Sri Lanka as visitors thrashed Men in Green by 3-0 which was first ever clean sweep from Sri Lanka in twenty20 cricket. The rumors were on the role and there was strong possibility of sacking Ahmed as he's been failed as a batsman and leader. Pakistan failed to qualify for semifinals of ICC world cup 2019 under Ahmed's leadership.
Although Men in Green won 11 t20 series under his captaincy and in his leadership Pak achieved no. 1 T20I ranking. Sarfaraz was the captain of ICC Champions Trophy 2017 wining team which is notable victory in his career. But in past few months, he's been failing to perform as a player and couldn't win matches as well.
Pakistan to play host Australia, New Zealand, West Indies and two qualified teams from first stage in 2020 world cup. Men in Green to face Australia in their opening game on 24 October. Pakistan won only edition of t20 world cup in 2009.