Ajit Singh Shekhawat, BCCI's Anti Corruption Unit chief has suggested to legalise offline and online cricket betting in India to contain corruption. He also feels that legalising will help the state and central governments collect a lot of revenue in form of taxes and surcharge.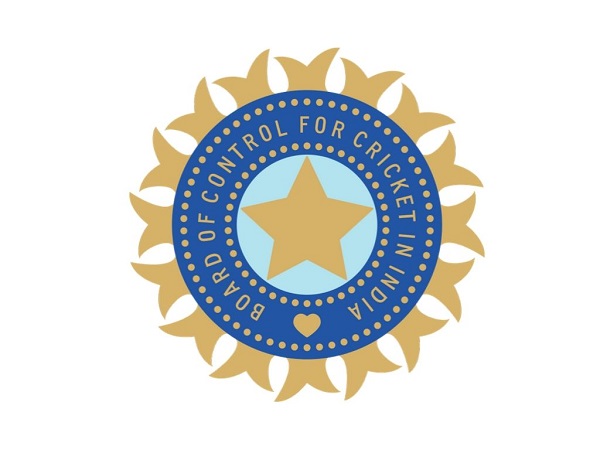 Betting has been in the news for a while. Recently, BCCI had taken notice of alleged corrupt practices in Tamil Nadu premier league and ACU chief is himself looking into the proceedings. There were also news of 2 senior Indian women players being approached by bookies.
While an interaction with PTI, Shekhawat, who was earlier director general of police in Rajasthan, called out to clear laws for betting and match fixing in India. He stated that if clear laws are enacted, police will have its role clear and that can help regulate such activities.
Match Fixing isn't new in India. There have been often acquisitions of match fixing on big and small players alike. As recent as 2013, 3 tier 1 IPL players were arrested by the Mumbai police on charges of match fixing, however, all 3 of them were later declared innocent by the supreme court of India.
In his interview, Shekhawat further added that revenue is not the only consideration behind his suggestions and that the clear laws will also help the government decide responsibilities of various organisations, including police and online betting marketplaces like Betway India.