Cricket South Africa have announced new twenty20 league "Mzansi Super League (MSL)". The event has replaced T20 Global League which was scrapped last year without hosting single edition. Inaugural edition of MSL T20 is scheduled to take place from 16 November to 16 December 2018.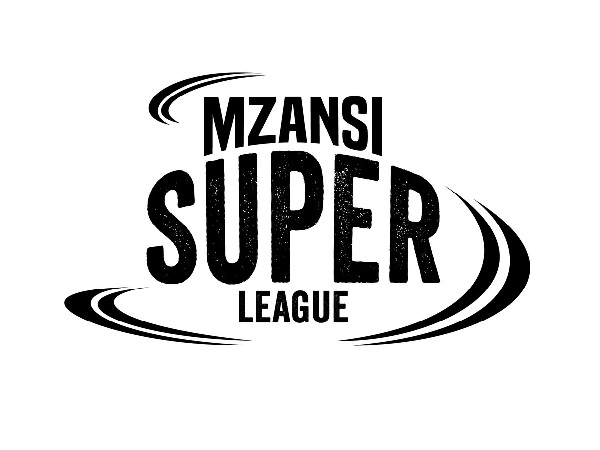 Six franchise based teams will be competing in the competition and all these sides to represent South Africa's six cities. 6 stadiums will host the first edition of Mzansi Super League.
"I would like to thank everyone involved in putting this milestone project together. We look forward to welcoming, and being entertained by, some of the world's best cricketers. We are also confident that the MSL will serve the dual objective of becoming a launchpad for our next generation of T20 talent," CSA chief Thabang Moroe said.
"The event tagline is 'FUN. FAST. FOR ALL' which speaks volumes about the competition's concept as well as the unique Mzansi touch and appeal that we want to showcase to the world."
Russell Adams is appointed MSL T20 competition director. "This competition will be a combination of the game's traditions as well as new-age elements such as the presence of personalities like we have never seen before… a feast of cricket and entertainment," Russell said.
Mzansi Super League logo represents the bond between people South Africans have.
"The solid tone of the logo speaks to a bond that we have as a nation, united through the strength of cricket. We want every South African to feel that they are a part of a league which celebrates our cultural diversity," Adams added.
South African Broadcasting Corporation (SABC) will telecast live matches on television sets and it's radio platform.