Royal Challengers Bangalore confirmed that former Indian fast bowler Ashish Nehra would be sharing his vast experience with RCB players as IPL T20 club has appointed him bowling coach of the side for 2019 Indian Premier League.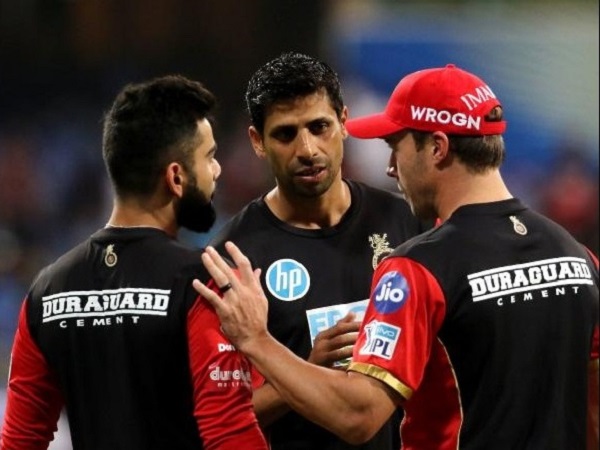 On his appointment with RCB, Nehra thanked team management for trusting him and he made positive mark to guide players to through a successful season.
"I had the privilege to join the coaching team of RCB last season and feel very passionately about the team. I want to thank the team management for considering me in a leadership position with the franchise and look forward for the successful seasons ahead," Nehra quoted as saying by royalchallengers.com.
RCB chairman Sanjeev Churiwala pleased to announce the appointment of Nehra and he mentioned that he'd team up with head coach Gary Kirsten to make team better and provide better results under Virat Kohli's leadership.
"We are very happy to have Ashish Nehra join RCB as part of the coaching leadership team. Ashish and Gary will partner the Captain to help the team deliver better performance," Churiwala said.
Royal Challengers have never won Indian Premier League trophy though team qualified for finals on three occasions in 2009, 2011 and 2016.