Orange Cap is an award for the maximum score holder in an Indian Premier League season. The leading run scorer during an IPL edition, wins the orange cap award which is an individual award. First ever orange cap was claimed by Kings XI Punjab batsman Shaun Marsh in 2008 IPLT20 by scoring 616 runs in that inaugural championship.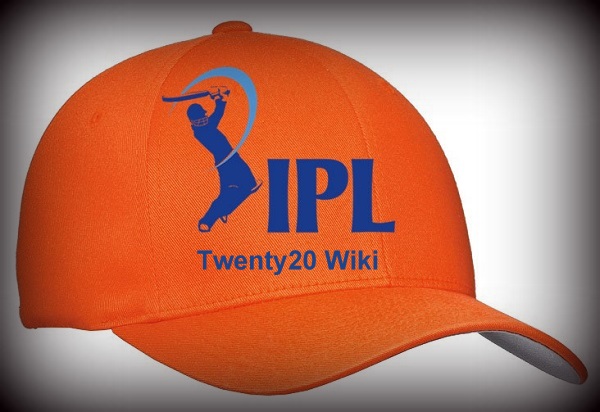 Since 2008, nine orange caps have been awarded to the players. Royal Challengers Bangalore's Chris Gayle is the only player who has won two orange caps in 2011 and 2012 season. Till ninth edition of tournament, Virat Kohli is the highest run scorer of Indian Premier League with 973 runs in Vivo IPL 2016.
Let's have a look at the list of players who have won orange cap over the years.
Orange Cap Winners in IPL
| | | | |
| --- | --- | --- | --- |
| Year | Player | Team | Runs |
| 2008 | Shaun Marsh | Kings XI Punjab (KXIP) | 616 |
| 2009 | Mathew Hayden | Chennai Super Kings (CSK) | 572 |
| 2010 | Sachin Tendulkar | Mumbai Indians (MI) | 618 |
| 2011 | Chris Gayle | Royal Challengers Bangalore (RCB) | 608 |
| 2012 | Chris Gayle | Royal Challengers Bangalore (RCB) | 733 |
| 2013 | Mike Hussey | Chennai Super Kings (CSK) | 733 |
| 2014 | Robin Uthappa | Kolkata Knight Riders (KKR) | 660 |
| 2015 | David Warner | Sunrisers Hyderabad (SRH) | 562 |
| 2016 | Virat Kohli | Royal Challengers Bangalore (RCB) | 973 |
| 2017 | David Warner | Sunrisers Hyderabad (SRH) | 641 |
| 2018 | TBC | TBC | TBC |