2009 Twenty20 world cup champion team Pakistan will be participating in the sixth edition of prestigious championship starting from 8th March in India. Due to their good T20I rankings, Men in Green qualified directly for the second round of 2016 world t20. Team is placed in group-2 of super 10 stage along with Australia, India and New Zealand.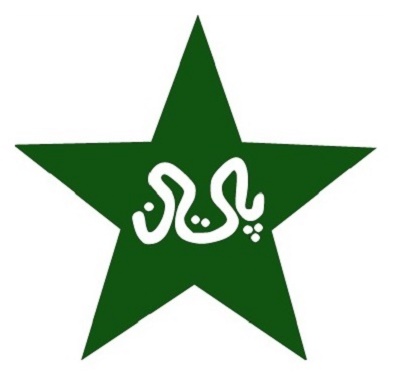 Pakistan will kick-off their world cup campaign on 16th March against qualifier team from first round. The real battle starts for Pakistan in the competition from their 2nd game as they will be taking on 2014 world cup finalist and 2007 world t20 champion India on 19 March in Dharamsala. PAK will be trying to clinch their first ever victory against arch rivals in the history of competition.
2015 cricket world cup runner-up New Zealand team will be up against Pakistan in the third game of championship for Men in Green. Team to play their last two group games at PCA Stadium in Mohali. Pakistan to play their last group match against Australia on 25 March in Mohali.
Pakistan matches at 2016 World T20