Pakistan Cricket team is one of the 16 participating teams in ICC Twenty20 world cup's seventh edition to be played in 2020 in Australia. Men In Green to play super-12 stage of the competition and will be playing opening match of t20 world cup 2020 against hosts Australia on 24 October.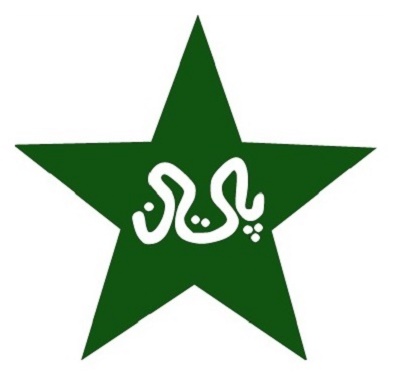 Sydney Cricket Ground will be hosting first two matches of Pakistan on 24 and 29 October meanwhile 2009 twenty20 world cup winners to play their third game of the 2020 edition against New Zealand in Brisbane cricket ground. Adelaide to host Pakistan's fourth match in world cup meanwhile Men In Green will be competing their last super-12 match at Melbourne Cricket Ground.
Let's find out full schedule of Pakistan t20 team for world cup 2020.
Pakistan's T20 cricket world cup 2020 Schedule
24 October 2020: Australia vs Pakistan, SCG (Sydney)
29 October 2020: Pakistan vs A1, SCG (Sydney)
31 October 2020: Pakistan vs New Zealand, BCG (Brisbane)
3 November 2020: Pakistan vs West Indies, Adelaide Oval (Adelaide)
6 November 2020: Pakistan v B2, MCG (Melbourne)
Will Pakistan qualify for the semi-finals of 2020 world cup?