The eighth edition of ICC Twenty20 world cup is scheduled to be held in India. International Cricket Council scraped 2021 Champions Trophy and replaced it with additional t20 world cup tournament.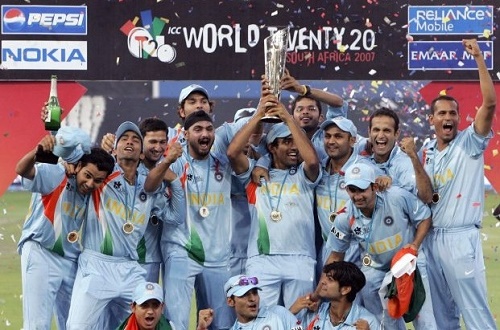 ICC Champions Trophy was scheduled to take place in 2021 followed by ODI world cup in 2023 in India. But cricket's biggest governing council mulled champions trophy and introduced another edition of twenty20 world cup for 2021.
The upcoming edition of T20WC is set to be hosted by Australia in 2020. India hosted 2016 edition as well which was claimed by West Indies. Inaugural ICC t20 world cup was played in South Africa in 2007. Then England hosted 2009 edition, West Indies in 2010, Sri Lanka in 2012 and Bangladesh organized 2014 championship.
India won the first edition of twenty20 world cup in 2007 defeating Pakistan in the final. In the history of tournament, no country has won t20 world cup as hosts.