Inaugural twenty20 world cup winning team captain MS Dhoni would have never thought that his selection for 2020 edition would get under clouds as selectors are not looking at MSD for next year's world cup in Australia. According to several published reports, BCCI selectors would pick Men In Blue for upcoming West Indies tour where team will play three t20s, three ODIs and two test matches.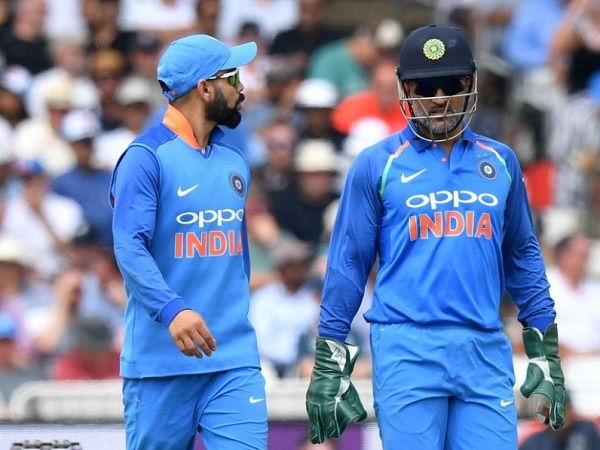 India were semifinalists in the 2019 ODI cricket world cup and lots of criticism was there over Dhoni's batting. The target was in reach as India were chasing 240 in 50 over though team lost 4 wickets on just 24 score. MS Dhoni's batting order was changed and he came to bat at number 7 which was highly criticized by former cricketers and commentators. However, this wasn't his decision but the way he paced innings, it was concerned in prospects of the game.
He batted too slow and left everything to do in the last overs which didn't happen. The fact is MS Dhoni, the batsman is not the same as it was before 4 to 5 years. Eventually team is carrying and this might paid of them.
If you like to know which team/s will be favorites in the competition, there are several betting sites in India to bet on.
But now next International Cricket Council's world class tournament is in Australia and its t20 world cup. Dhoni doesn't look to bat like a twenty20 player and his shots are not the same anymore. And eventually Dhoni hasn't said anything about his plans for international career whether he'll play or not. Selectors will talk with him regarding this soon.
As of media reports, selectors and BCCI core management is planning to go without Mahendra Singh Dhoni when India to tour West Indies next month for limited overs cricket. And if things go like this, we won't see him playing at 2020 world cup which is almost 14 months away from today.
Undoubtedly nobody can match Dhoni's experience but batting in the middle overs is also crucial. Rishabh Pant is the prime choice to replace legendary skipper in the side and Australian pitches would suit his batting style as well. Let's see what comes from BCCI office in next few days but it is highly anticipated that if MSD given a chance to compete in t20 world cup 2020, it would be his last appearance for national team. India to face South Africa, England and Afghanistan in their super-12 stage along with two qualifiers from group stage.