Papua New Guinea has created history as they've secured berth for the 2020 cricket world cup of t20 format to be held in Australia. PNG was competing in the twenty20 world cup qualifiers round currently hosted by UAE and PNG topped the Group-A to secure their maiden berth for the competition's main event.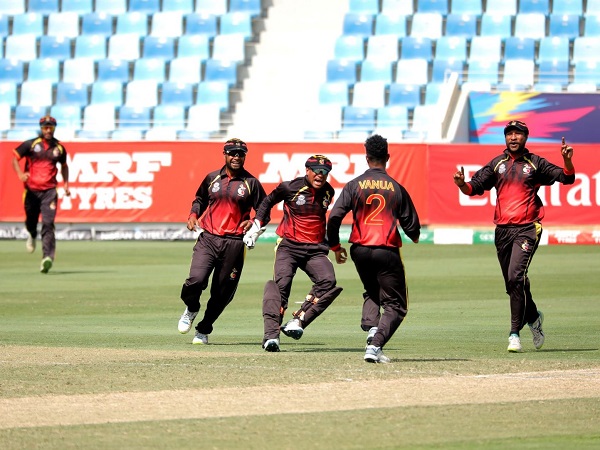 PNG beat Kenya in their group match by 45 runs to claim the spot on Sunday. Though their qualifying by topping the group was depended on the match between Netherlands and Scotland. The dutch team was required to chase 130 runs in 12.3 overs but they failed to do that and thus Papua New Guinea hold the first position in the table.
Ireland's qualification was depending on the Sunday's game between Oman and Jersey as if Oman had beaten Jersey, they would top the group-B and qualify for the men's t20 world cup tournament. But it didn't happen and Jersey defeated Oman to make sure Irish side tops the group and enter for the main event.
Four teams still can qualify for men's world cup 2020 and all remaining four slots to be finalized on 3rd November 2019 when final of the t20 world cup qualifiers be played.