India's former cricket all-rounder Manoj Prabhakar is appointed as the bowling coach of Afghanistan Cricket Team till the ICC Twenty20 world cup 2016. He will be joining former Pakistan cricket team captain Inzamam-Ul-Haq to guide Afghani team. Inzamam is the head coach of Afghanistan team.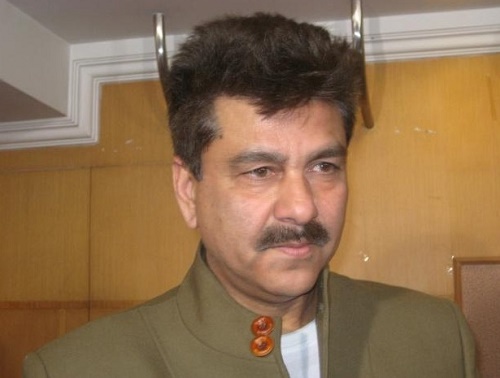 He told The Hindu, "I am glad I can guide the Afghan team. They have immense talent and I am sure, in the years to come, the Afghanistan team would emerge as a force to reckon with in all forms of the game. They have shown a healthy keenness to learn the finer points of the game."
The last time Manoj Prabhakar coached a team in 2011-12 when he was appointed Delhi State city team coach in Ranji Trophy but due to some issues with selection panel he was sacked.