West Indies cricket legend Sir Viv Richards has backed national side for the upcoming T20 world cup in India. According him West Indies can win championship in Indian conditions as players are used to play in such conditions.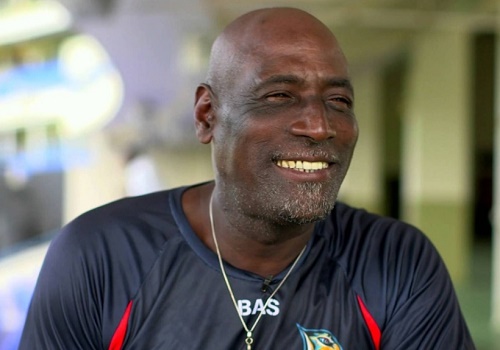 He said, "I'll back the West Indies any day [for T20 World Cup 2016]. I think they have a phenomenal team. There is quite a wide range of individuals who are powerful enough to pick from."
"And, because of where it is being held in India, a lot of these guys have been gracing the Indian environment or the IPL [Indian Premier League] with their talent and been successful at it. So I guess the experience is there. There isn't any particular need for them not to [win], but as I said, in a T20 environment, all options are open," he added.
West Indies won the 2012 ICC World T20 in the Sri Lankan conditions which are almost like Indian conditions. Viv Richards mentioned that it would be great if players play as per their past experiences in India as they used to play in Indian Premier League.