The knockout stage in ICC Twenty20 cricket world cup 2016 is beginning from 30th March when first semi-final of tournament will be played. Four teams from super-10 stage are scheduled to play semifinals so that two teams can qualify for wt20 final that is scheduled for April 3. Two groups were there in the super-10 round and each group had 5 teams. Top 2 teams from each group have qualified for world t20 semis.
WT20 semi-final teams
New Zealand
New Zealand was the first team to qualify from Group-2 to make it through the semi-final. They won all the group matches to seal berth in semifinal. Hence Kiwis topped the group and will now meet runner-up team of Group-1 in the SF.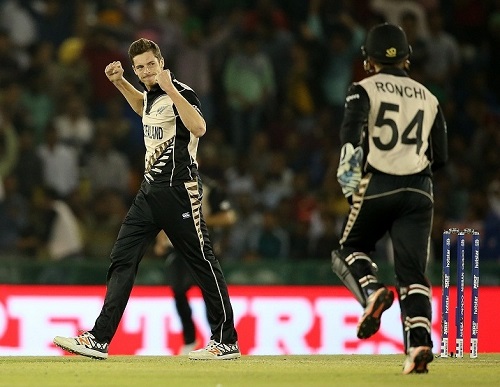 West Indies
West Indies qualified from Group-1 into the semi-final of world twenty20 2016. They are at the top of points table in Group-1 and will be playing runner-up team of Group-1 in the knockout match on 31st March.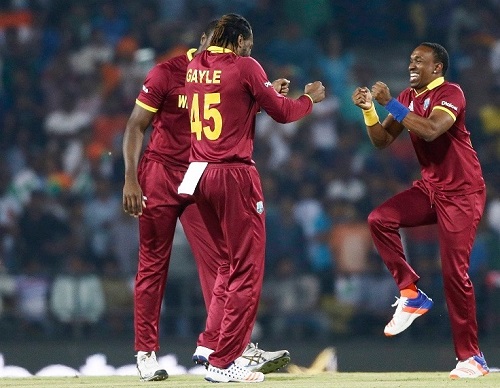 England
England qualified in the ICC T20 world cup semi-final for the second time in the history of championship as they second team from group-1. They lost only one group match against West Indies in super-10. England to play New Zealand in the first semi-final on 30 March.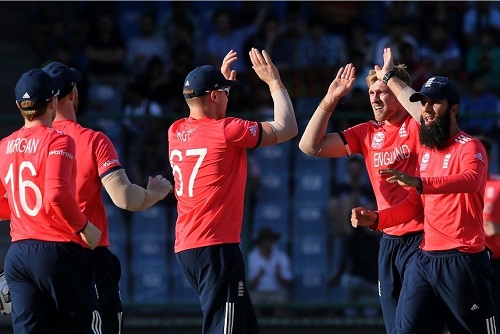 India
The second team from group-2 is India who defeated Australia in a virtual quarter-final on 27th March. Indian team will now play West Indies in semifinal on 31. India beat Pakistan, Bangladesh and Australia to qualify for semi-finals.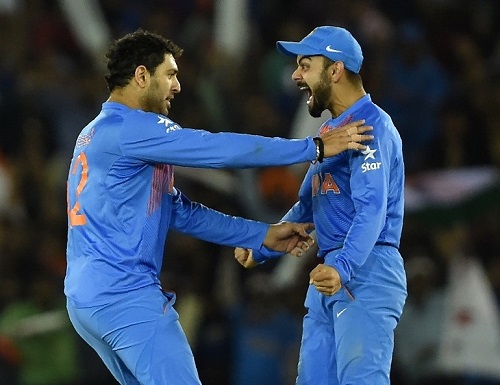 Semi-Final line-up fixtures
30 March – New Zealand vs England
31 March – West Indies vs India