Board of Cricket Council in India is all set to take away premium twenty20 league IPL's 12th edition to South Africa which hosted 2009 season as well. Next year, India's general elections to take place during April-May time period, hence Indian Premier League 2019 full season is set to be shifted to avoid security concerns in the nation.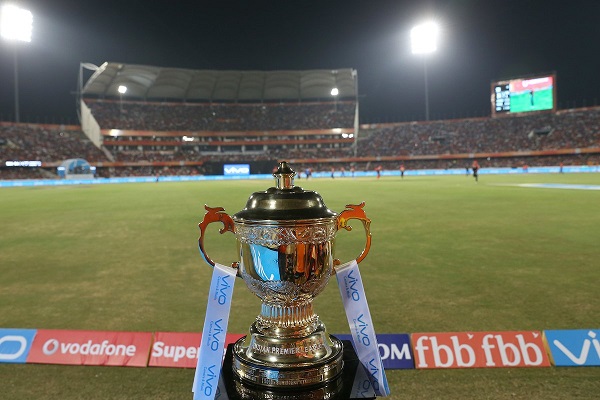 According to a reliable source from BCCI to Twenty20Wiki, it is stated that moving tournament matches in between would create issues for players to adjust with conditions. Hence governing council is planing to take the t20 championship away.
"It could be a difficult situation for players and franchise owners if they'd be asked to play under different conditions within just 2-3 days, say from India to UAE or South Africa. Making adjustment with conditions in such scenario would be tough task for everyone. Hence we are working to shift entire IPL 2019 season to another country and South Africa is the front runner due to their prior 2009 experience," source mentioned.
During 2014 general elections, IPL league was played in parts as first part was held in UAE meanwhile rest of the matches were hosted in India. UAE was also in the race to organize 2019 IPL but PSL dates might clash with the Indian Premier League which is scheduled for the third week of March. Pakistan Super League 2019 to be played between 14 February and 17 March.
However 8 PSLT20 matches will be hosted by Pakistan and all three knockouts including final to be played in Pakistan. According source, time would be quite short in the start of IPL 2019 opening game and PSL's last match in United Arab Emirates next year, hence South Africa is the ideal choice of shifting tournament.
"There are more number of stadiums in South Africa than UAE and hosting all 60 matches couldn't be possible for 2-3 venues. This makes Africa front runner to host the next season. Also we're planing to kick of IPL 2019 in the mid of March so that overseas players can also get to play maximum games. PSL also be hosted in UAE. So there would be less time for grounds men to complete preparations," He added.
On asking about the dates and venues of Africa, the highly reliable source made sure that dates would be released in a short off span time including details on the players auction that is about to take place in the first week of February 2019.
2009 IPLT20 was won by Deccan Charges defeating RCB in the final. Chennai Super Kings will be title defenders in next 2019 season.