ICC confirmed the qualification of teams for next year's t20 world cup in Australia. Top 10 ranking teams as per T20I rankings have qualified for the super-12s stage meanwhile two teams on ninth and tenth spot will have to play group stage along with six teams from twenty20 wc qualifiers.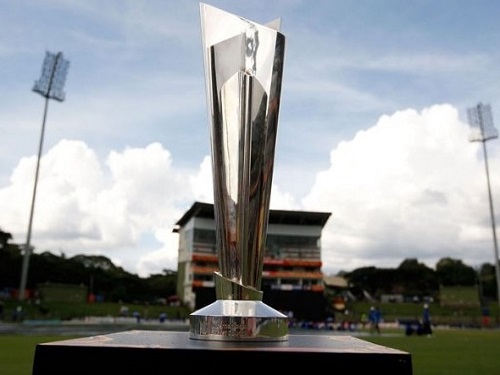 Sri Lanka and Bangladesh have failed to qualify directly for super-12 stage of the premium t20 championship meanwhile Afghanistan have gone through to the second round. Australia are hosting the t20 wc 2020 for men's, hence they were first side to make it into the tournament.
Title defending champion team West Indies are also entered in the super-12 stage along with Australia, India, Pakistan, New Zealand, South Africa, England and Afghanistan. ICC Men's T20 world cup is scheduled to play from 18th October 2020.
Super 12s (12 teams) – Australia (hosts), Pakistan, India, England, South Africa, New Zealand, West Indies, Afghanistan, plus four teams from Group Stage.
Group Stage (6 teams – 4 qualify for Super 12s) – Sri Lanka, Bangladesh, plus four teams from ICC Global Qualifier.
ICC Global Qualifier (14 teams – 4 qualify for Group Stage) – Ireland, Zimbabwe, Scotland, Netherlands, Hong Kong, Oman plus eight associate members from regional qualifying in 2019 (Africa, Americas, Asia, East Asia-Pacific, Europe).