United Arab Emirates to play Australia in one off the T20 international match on Monday, 22 October 2018. International Cricket Council (ICC) confirmed that the game will have international status. Earlier it was a warm-up match.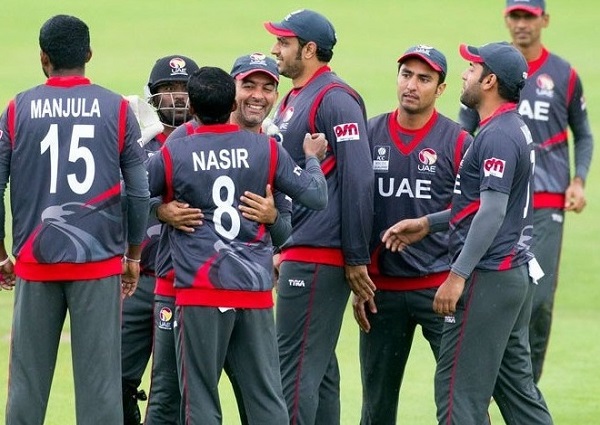 Emirates Cricket Board (ECB) revealed that Abu Dhabi would host first international cricket match between Australia and UAE team.
"We're extremely thankful to the ICC, Cricket Australia and the Pakistan Cricket Board. This match will provide an exceptionally good test for our players. We need them to be put under pressure and for them to focus more intently by being challenged by higher ranked, leading teams within our game," ECB said in a release.
"To do so it is vitally important for the full member countries and the ICC to support and provide the associates with such opportunities."
Cricket fans and spectators can enjoy live cricket match for free sitting at Abu Dhabi Sheikh Zayed Cricket Stadium.
Australian team is in UAE to play bilateral series against Pakistan. Both teams to compete in three twenty20 matches beginning from 24 October.