Board of Cricket Control in India (BCCI) is planing to launch new twenty20 league this September to fulfill the quota of Champions League. As per reports United States of America is the front runner to host the 8 teams competition which is currently termed as "Mini IPL". Dubai is also in the race to host the championship this September.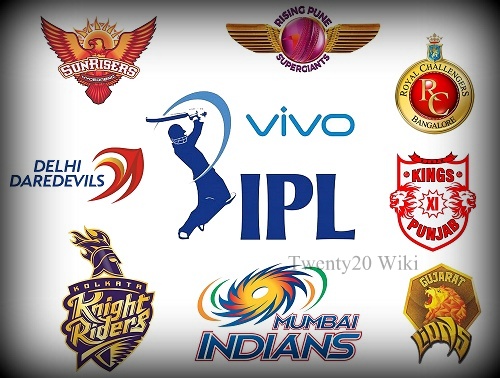 A close resource said, "It can be a great testing ground for what is possible in terms of reaching out to the Indian fan base abroad.It can be made financially viable if a market like the US is explored. Frankly, if the broadcaster finds it appealing then a lot of things fall into place."
The proposal came here in Thursday meeting at HPCA Stadium. There were concerns about making adjustments to the current schedule but an official told Indian Express that space can be created as CLT20 has been dropped and we can have a three week tournament in a short window.
"Space can be created on the cricket calendar because the T20 Champions League has been scrapped. We are proposing that all eight teams participate in the mini-IPL. The venue has not been finalised but the US is one of the options. We are likely to discuss the feasibility of the mini-IPL. We need to identify a slot for the tournament because we want as many star players to participate as possible," he said.
The final call on the new tournament is expected to be taken on Friday.